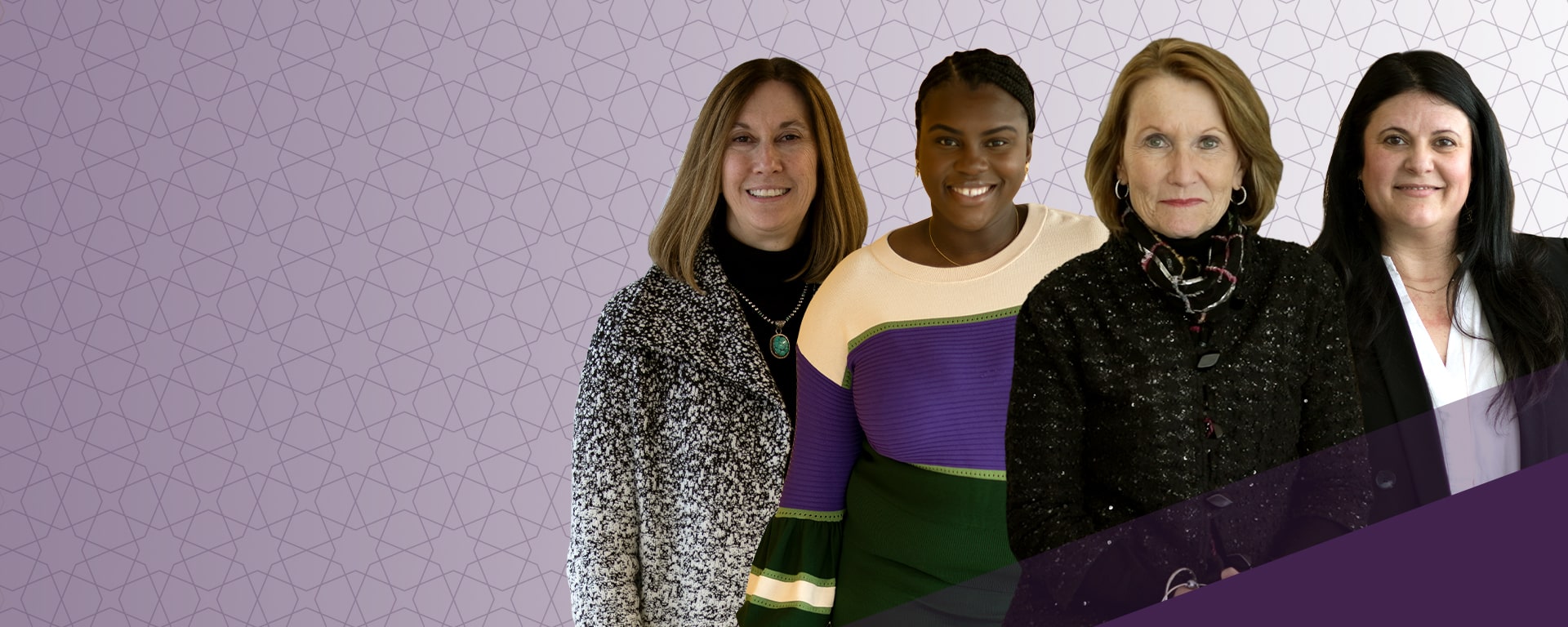 Women at Baird
Achieve Your Aspirations
Not Just History.
Our Story is Your Story.
At Baird, we're proud of our more than 100 year history – and we know it has been shaped by the women who helped make it. From Frieda Mueller, one of 12 partners who signed our application to join the New York Stock Exchange in 1948, to Leslie Dixon, Mary Ellen Stanek and Laura Thurow, who serve on our executive committee today, women at Baird have led with passion, vision and wisdom. These traits are shared by women at all levels of the firm. Together we serve the financial needs of an ever-increasing number of women clients whose unique definitions of success and personal visions for the future give us purpose.
Today and every day, we celebrate your stories.

A Caring Community Partner
Ensuring Your Future, One Decision at a Time
Today women control the majority of personal wealth in the United States and many are the sole or final financial decision-makers for households and businesses. A Baird Financial Advisor's first job is to get to know and understand you – your goals, your concerns and the things that are most important to you. Then they draw on Baird's extensive planning and investment expertise – and coordinate with your existing tax and legal professionals – to help ensure those decisions are the right ones for you.
–Laura Thurow, Director of Wealth Solutions
Kathy Carey, Director of Investment Research and Advanced Planning, explains how Baird helps people make smart financial decisions in all areas of their lives.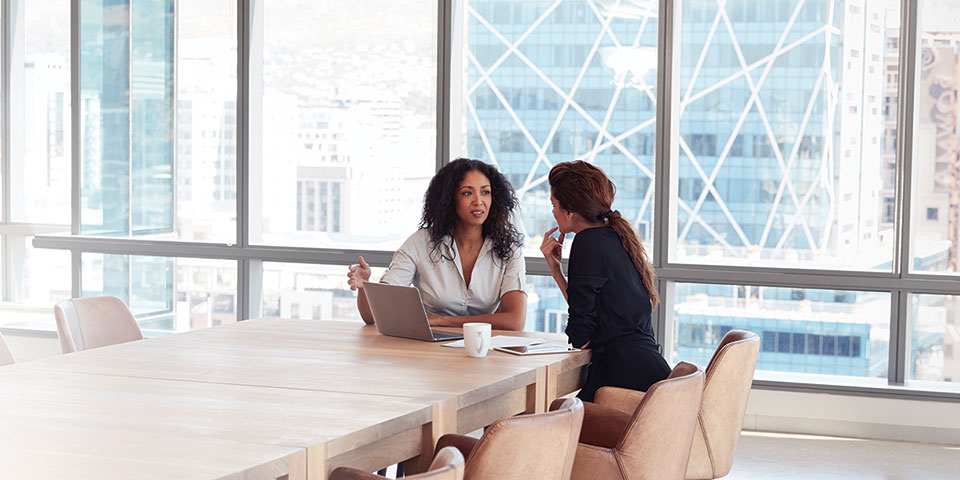 A Focus on Women's Needs
Your financial needs are as unique as the life you lead and the dreams you have. Our Financial Advisors have successfully navigated the kinds of important decisions that lie ahead.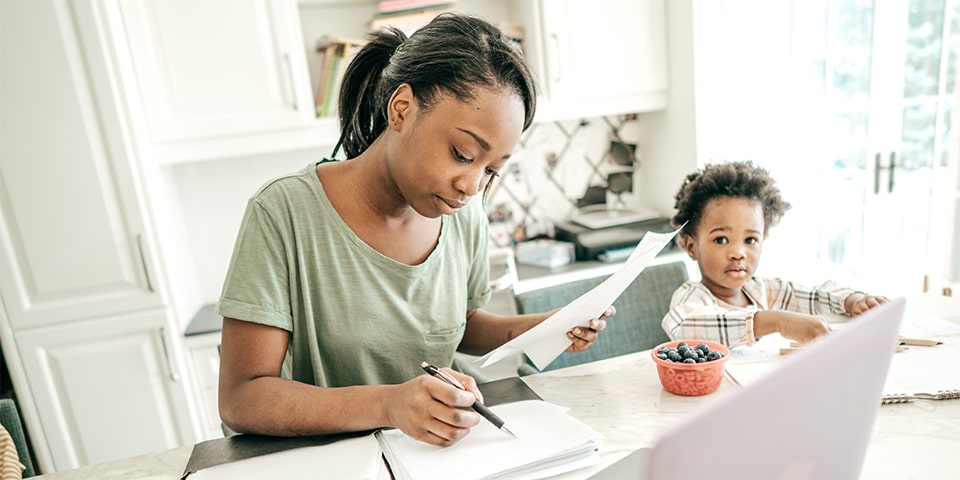 Planning for Your Future
Whether you're paying off student loans, saving for retirement or just thinking about what you want from life, planning is essential – and it begins with making sure your money is working for you today.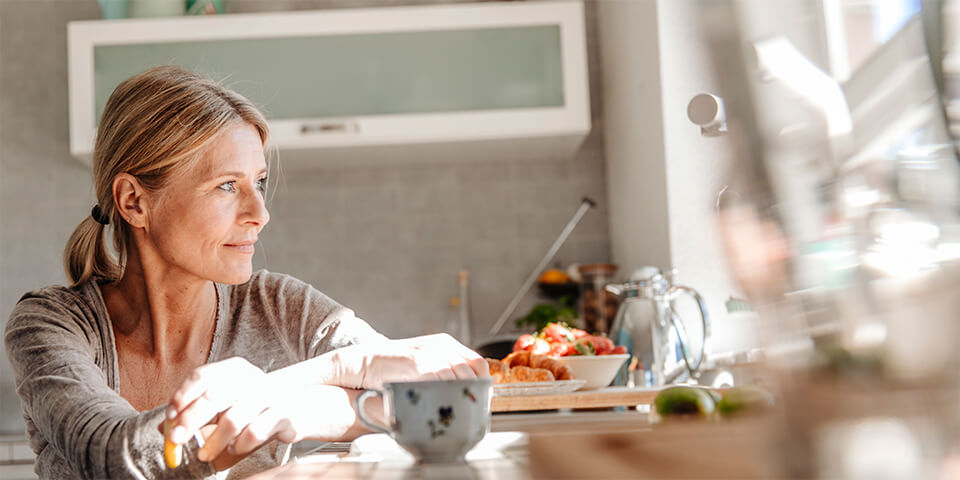 Preparing for the Unexpected
Planning ahead is important, but the greatest value a Financial Advisor can offer is peace of mind when the markets aren't doing well and life isn't going according to your plans. Be prepared with the right financial partner.
Where the Best Build Success
National recognition as a great place to work has brought some of the most successful women Financial Advisors to Baird. And our commitment to mentoring and helping women grow in their careeers helps us attract promising new talent as well.
A Different Kind of Firm
Karen Heintz, Market Director with Private Wealth Management, explains why good Financial Advisors choose Baird for themselves and their clients. Hear more from Baird's leaders about what it's like to work here.
A Smooth Transition
Veteran Financial Advisor Mildred Kitchell explains how the transition process doesn't have to be a barrier to choosing the right firm for you and your clients.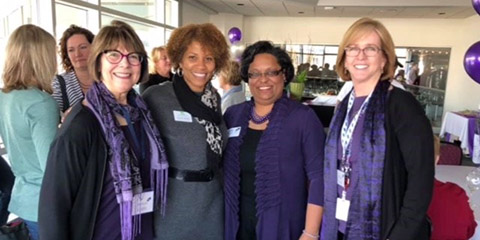 Our Investment in You
We believe the best ideas come from passionate professionals working together. Our associate resource groups and the Baird Women Advisors Network drive new innovations and ways of thinking that keep our women advisors at the forefront of our industry.
A Caring Community Partner
Baird's women financial advisors care about the communities we share with our clients. Many serve on the boards of local organizations and more support those causes as volunteers – because a desire to improve people's lives and futures is why we do what we do.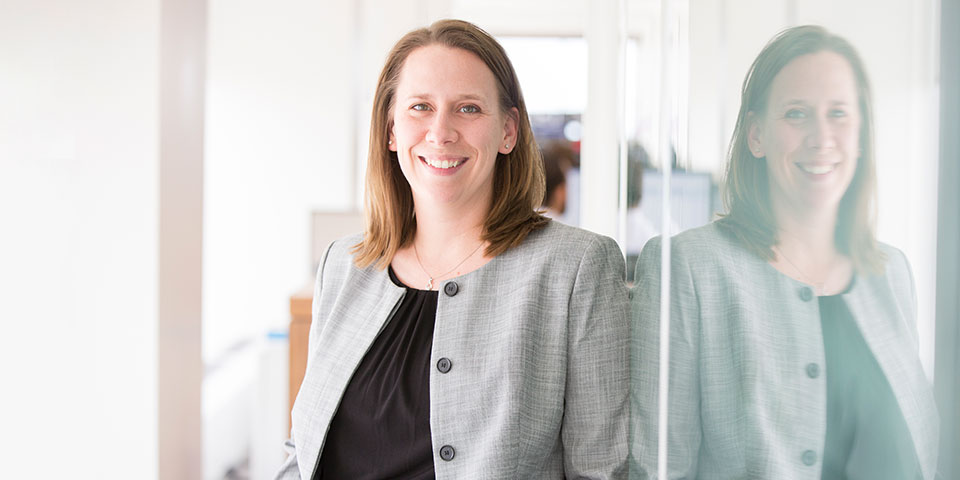 Guiding the Next Generation
Laura Thurow, Director of Wealth Solutions and Operations for Private Wealth Management, was recognized as one of the Milwaukee Business Journal's Women of Influence.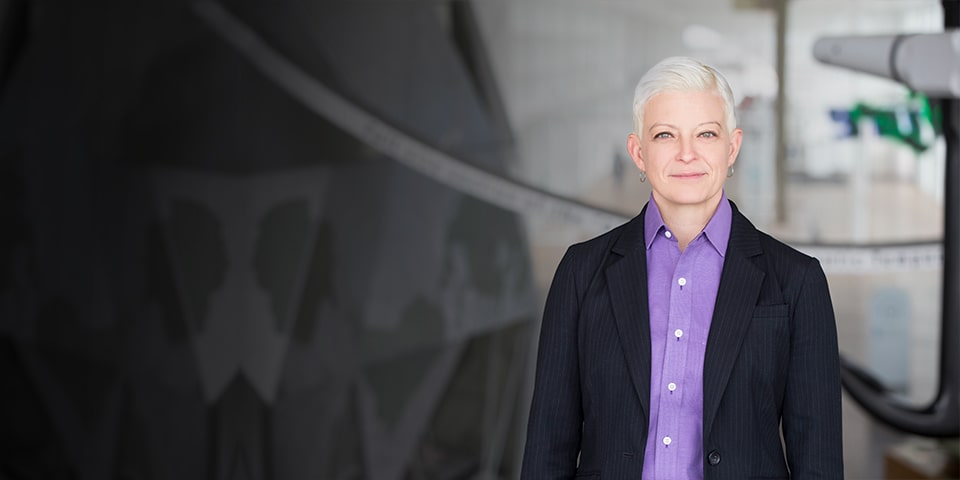 Wired to See Opportunity
The Milwaukee Business Journal spotlights Emily Phillips, Financial advisor with the Drosner Phillips Ristau Group, for her commitment to community and championing of diversity.
Baird is Proud to Support these Organizations: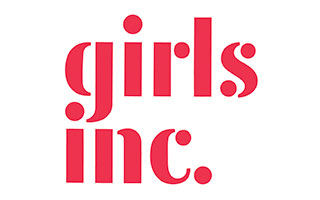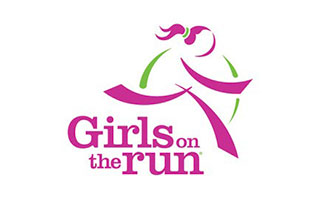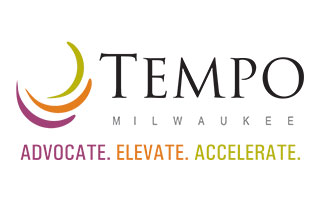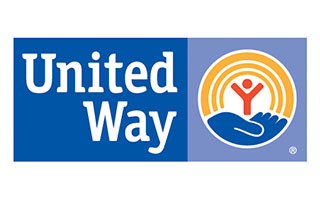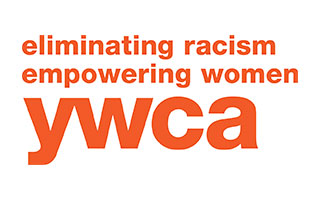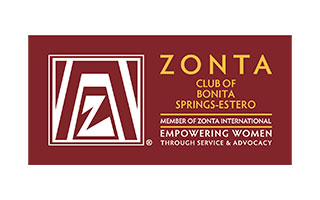 Where the Best Ideas Win
For corporations and institutions, success is often the result of connecting the best ideas with the right people. At Baird, we've always believed the best ideas come from teams with meaningful experience, diverse backgrounds and complementary perspectives – people who may view and think about goals, needs and possible solutions a little differently, but with a common focus on our clients' success. This philosophy is one of the main reasons smart, talented women choose to work with Baird – as clients or as our associates – and it's absolutely a key driver of our shared success.
–Mary Ellen Stanek, President of Baird Funds and Chief Investment Officer for Baird Advisors
Chrissy Wostmann, CEO of n2y, shares how Baird was the right investment banking partner to help her company bring education to market.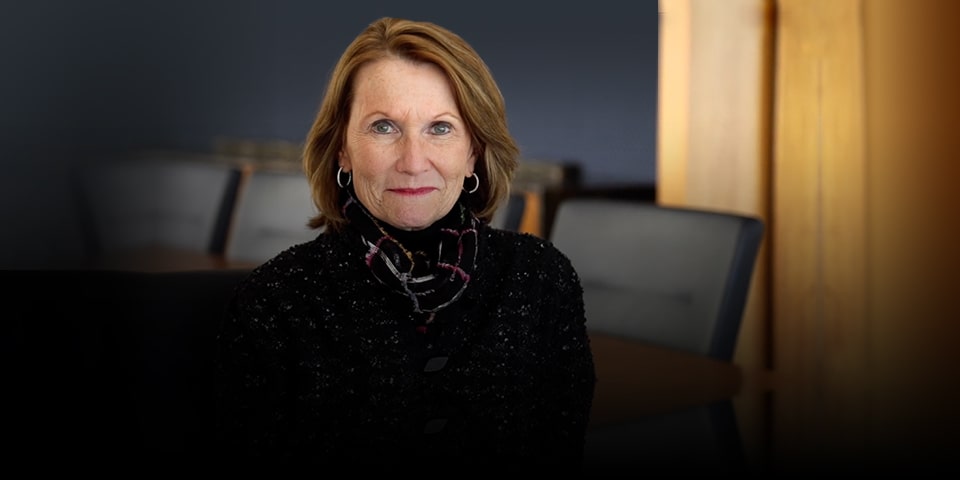 A Most Influential Woman
Mary Ellen Stanek wears many hats at Baird and her perspective informs more than important decisions for our firm – she's shaping our industry. That's why she's one of Barron's Most Influential Women in Finance.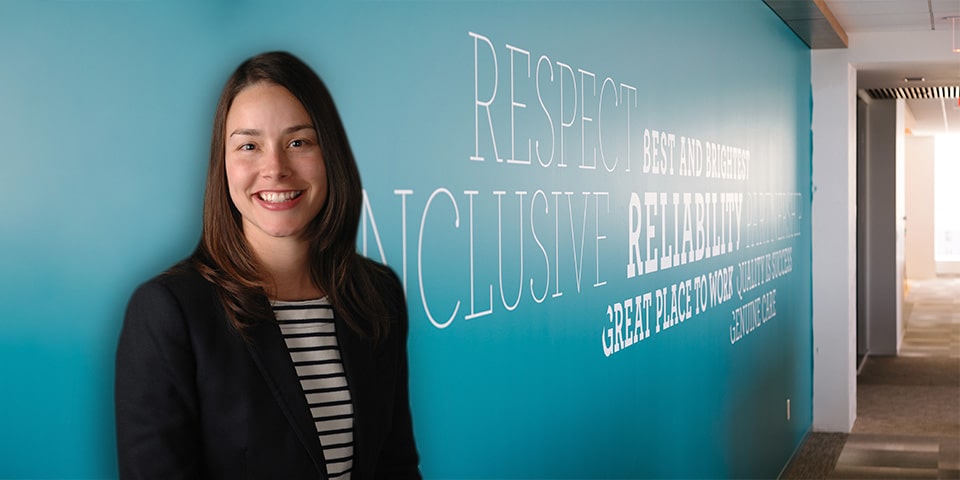 Our Own Mid-Market Maven
From bespoke buyer lists to an appetite for innovation and efficiency, Maria Watts has made an impact at Baird Global Investment Banking. So it's no surprise to us that she is one of Mergers & Acquisitions' Most Influential Women in Mid-Market M&A.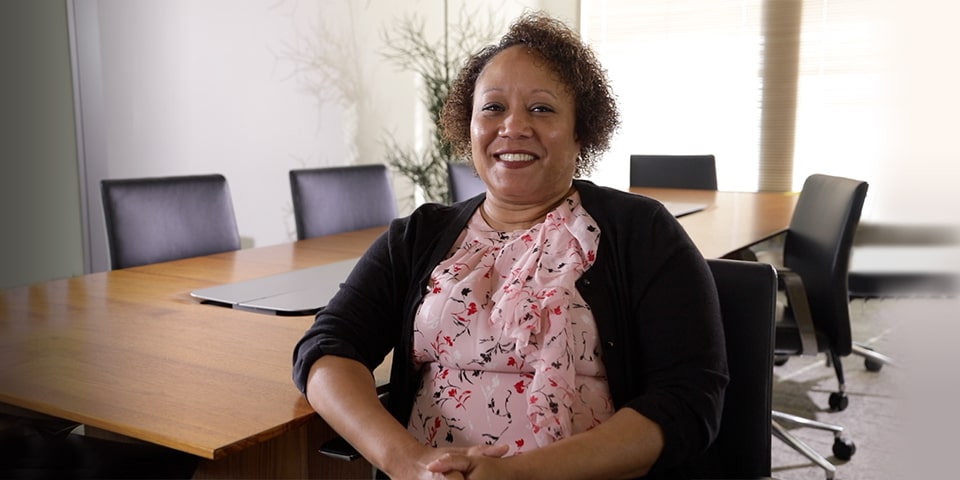 Paving Her Own Way
As a partner with Baird Capital, Nicole Walker focuses on early-to-growth stage investments in health care and sits on the boards of several companies. She was recently highlighted by Vox Pop.
A Best Workplace for Women
National recognition as a great place to work has brought some of the most successful women in our industry to Baird. And we are committed to attracting, developing and retaining top emerging talent across our businesses.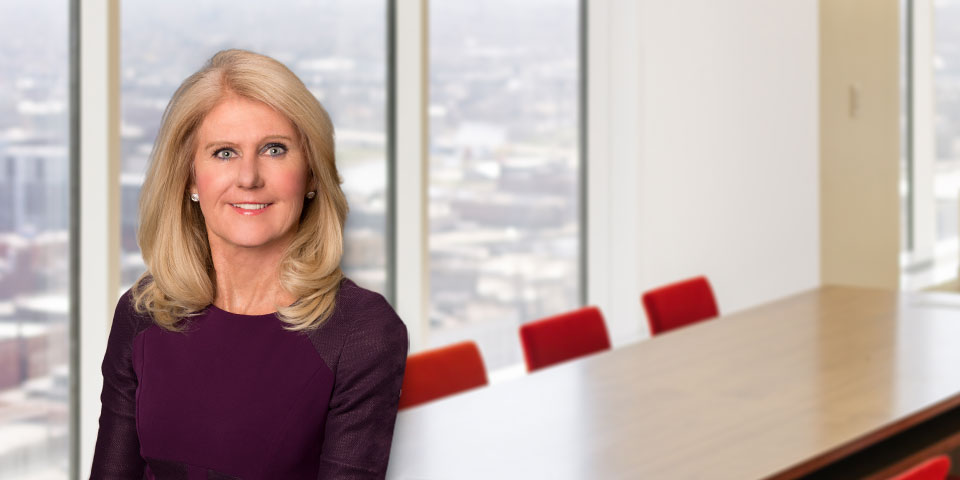 Profiles: The Women of Baird
Jan Bartholomew, a Managing Director for public finance in Houston talks about the importance of having a mentor and how the world has changed during her career – for the better.
Hear Her Story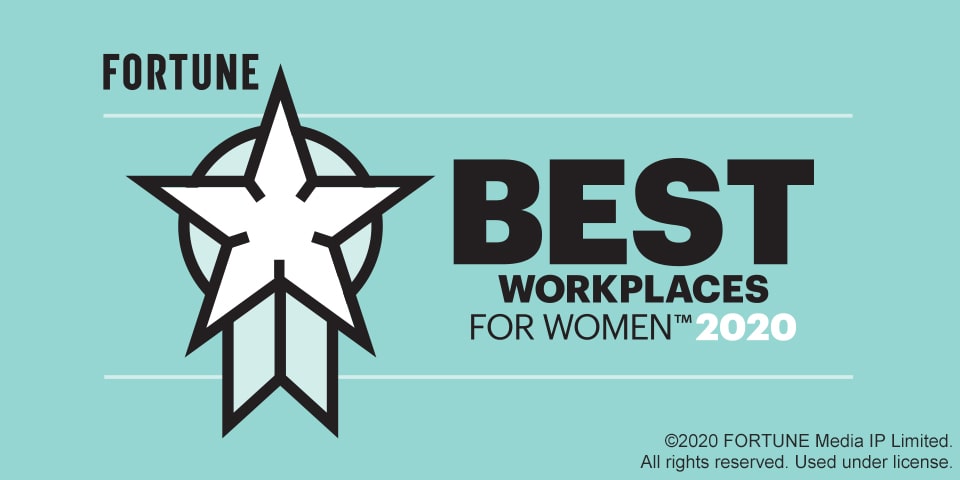 A Best Workplace for Women
Our commitment to addressing gender issues and promoting inclusion for all our associates are among the reasons Baird is recognized as one of the 2020 Best Workplaces for Women™ by Fortune® and Great Place to Work®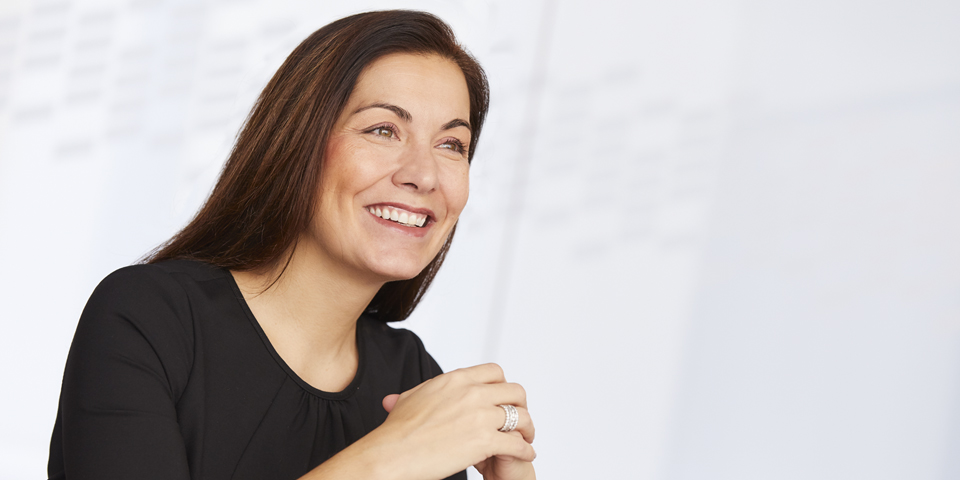 Ascend with Baird
Through professional development programs, networking opportunities and special events, our ASCEND associate resource group helps women at Baird realize their full professional potential.
Committed to Our Communities
Baird is committed to making a positive impact in the communities where we live and work. In addition to providing financial support for education, health care, artistic and other causes, many of our associates serve on the boards of qualified non-profit organizations and more volunteer personally with local organizations.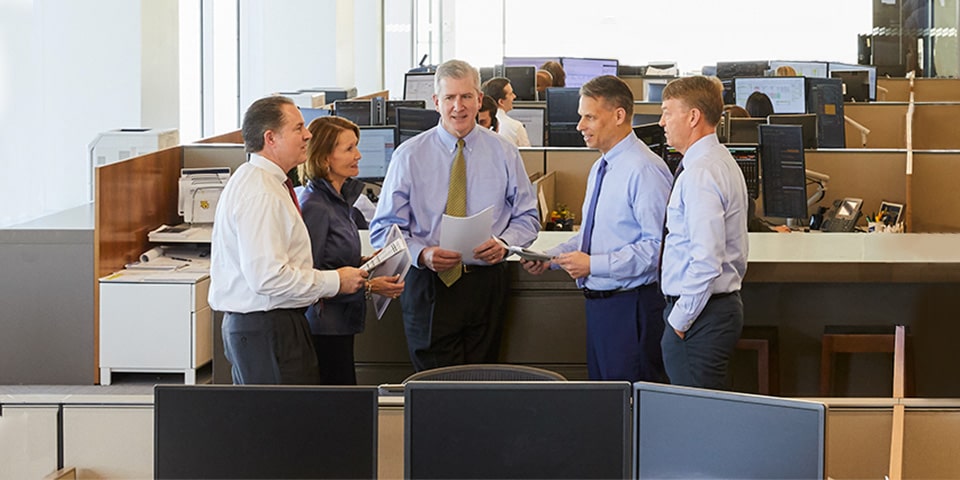 Spreading Kindness Each Week
As the COVID-19 pandemic unfolded, the team at Baird Advisors opted to focus on a special cause each week to support front-line workers and the community with small acts of kindness.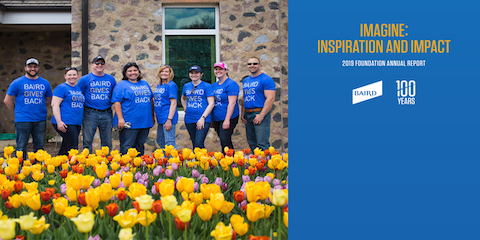 Making a Difference
The individual efforts of our associates with support from the Baird Foundation have made a meaningful difference in people's lives and communities.
Baird is Proud to Support these Organizations: