At a town hall discussion in Dayton, Ohio, Baird President and CEO Steve Booth talks about what sets Baird apart in our industry.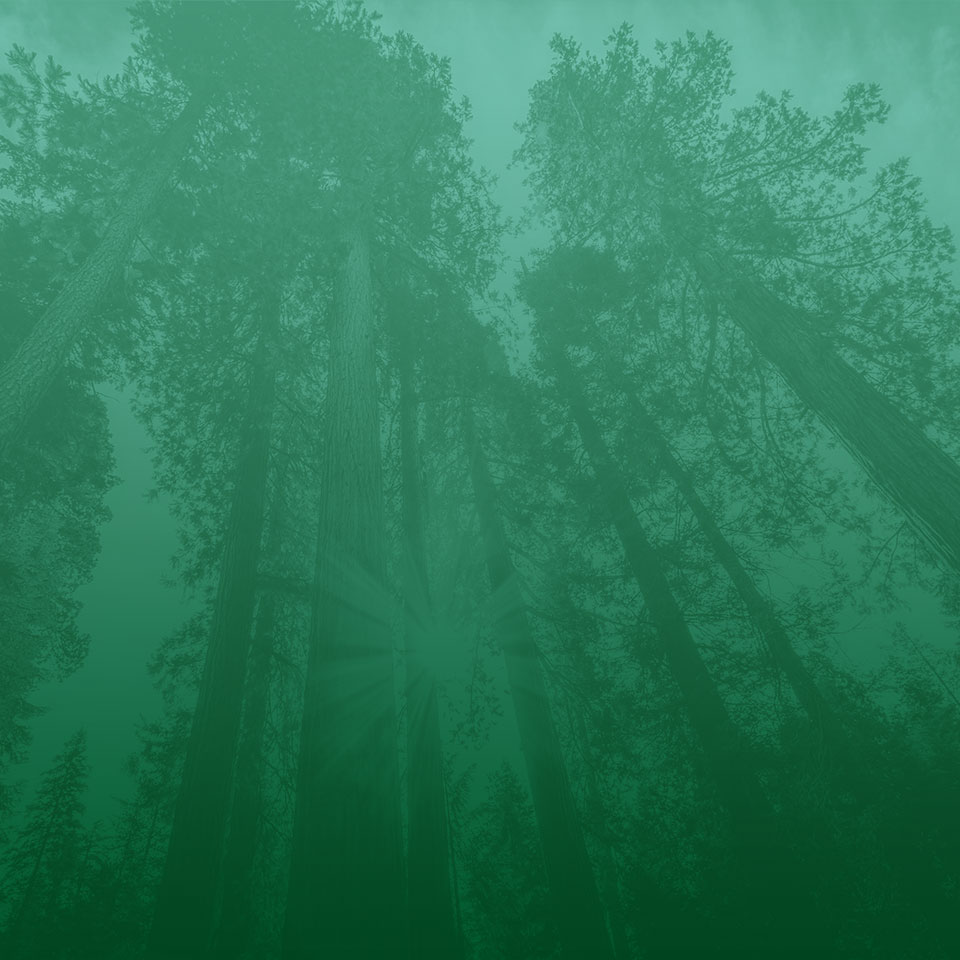 Structured for Your Success
Being privately held and employee owned lets us focus on your needs – not the short-term expectations of outside shareholders.
Discover Strength You Can Rely On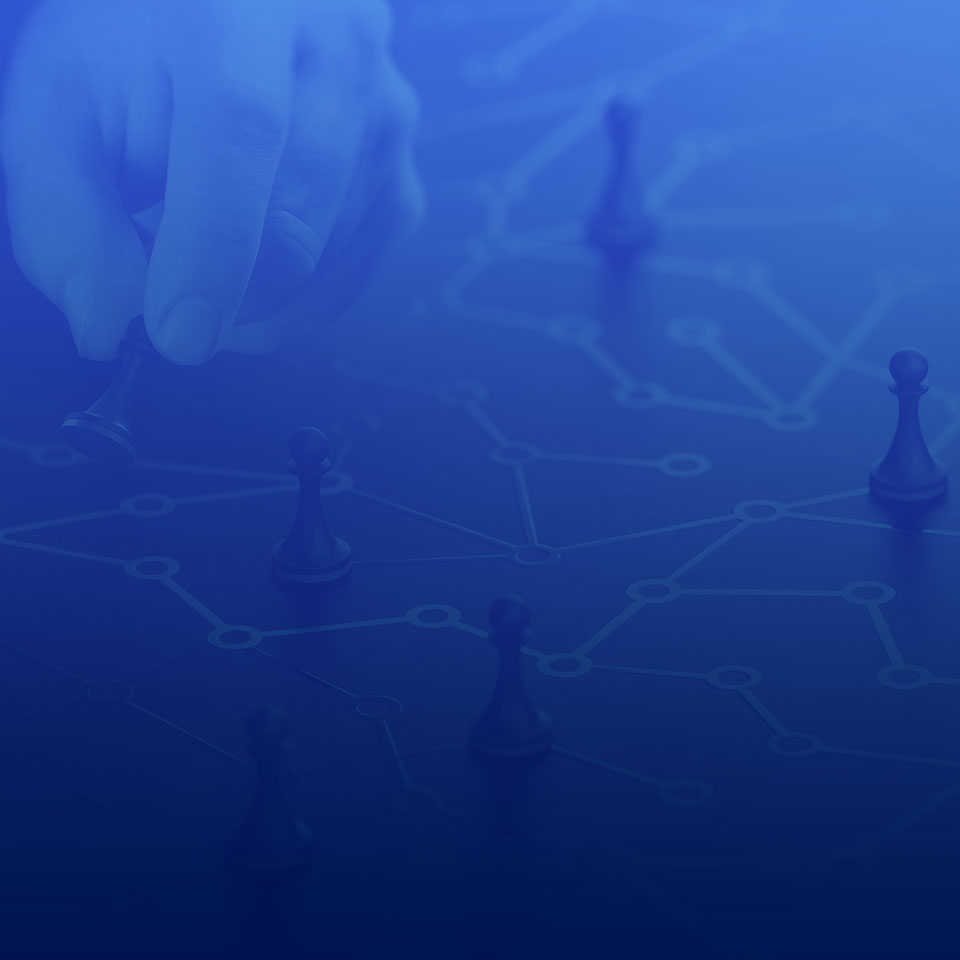 Putting the Best to Work for You
From top-ranked equity research to nationally recognized Financial Advisors, the quality of our expertise stems from our commitment to being a great place to work.
Discover the Difference Our People Make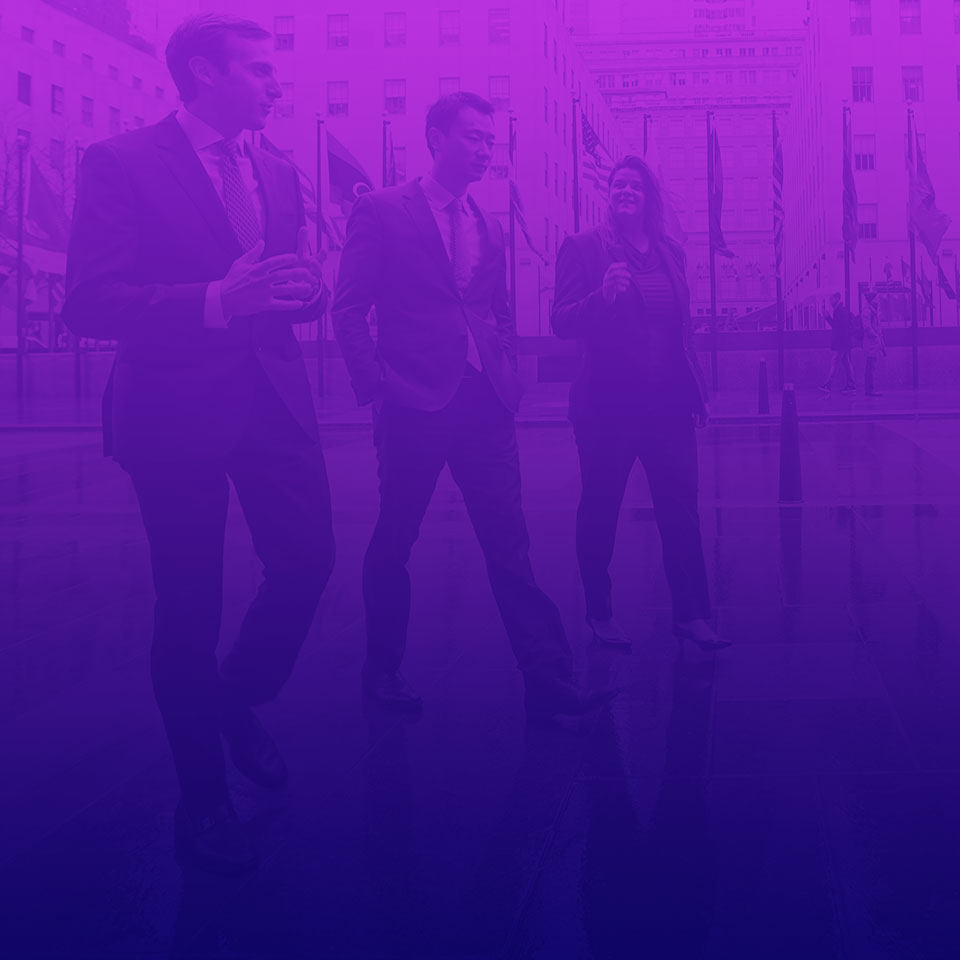 You're Our Priority
For more than a century, we've followed the principles of integrity, transparency, teamwork and keeping clients first always.
Discover How We Put You First
Internationally Recognized Expertise
Committed to Inclusion and Diversity
We know that when people with different backgrounds, perspectives and experiences work together toward common goals, there's no limit to what we can accomplish. That's why Baird is committed to inclusion and diversity for our clients, our associates and in the communities we share.