Our Commitment to You During the COVID-19 Pandemic
Baird is committed to keeping clients first – always. This is especially important in the current environment of uncertainty surrounding the COVID-19 pandemic.
This page provides information about all Baird is doing to ensure continuity for your financial needs during this difficult time, including a letter from our President & CEO and the latest market and economic perspective from our experts. If you have questions about your specific situation, you can always reach out to your Baird Financial Advisor or relationship manager directly, confident in the knowledge that we'll be here for you.
Financial Planning in the Age of COVID
Discover ways to protect yourself now and better position yourself for the future in this special edition of DIGEST.
Read the full article>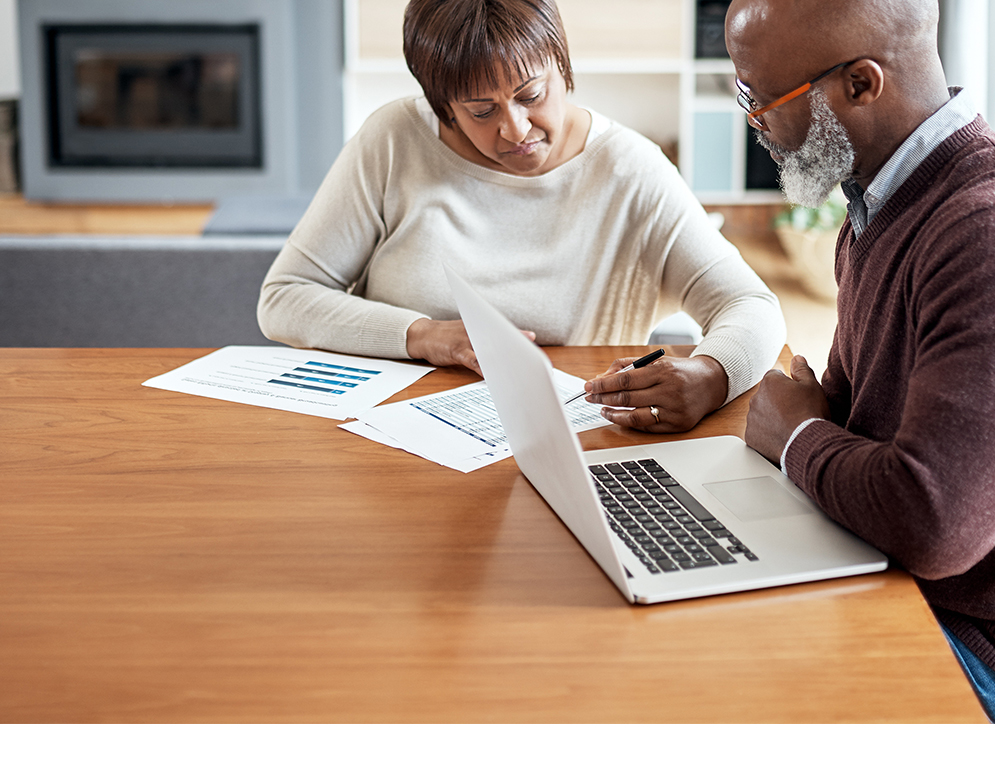 Timely perspective on the markets from Baird's Chief Investment Strategist, Bruce Bittles.

ESG Investing in a COVID-19 World

John Taft and Mike Antonelli discuss record inflows to funds with a social responsibility bent.
Understanding the Security of Client Assets
How Baird Protects Your Assets
How You Can Safeguard Your Information Online