TipRanks: Top 25 Wall Street Analysts of the Decade
Baird Analysts Earn High Marks in 2020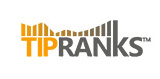 TipRanks, the world's leading analyst ranking service, recently identified the Top 25 Wall Street analysts of the decade. Two individuals from Baird, David Koning and Colin Sebastian, were honored as top research analysts.
Over the last decade, TipRanks tracked moe than 625,000 stock recommendations made by over 6,000 Wall Street analysts. The company ranked the analysts based on their average returns and success rate for each buy or sell rating over the following 12 months, as well as the number of ratings issued by each analyst.
"Our team is dedicated to providing high-quality research and this accolade underscores the depth of our analysts' expertise," said David Tarantino, Baird's Director of Equity Research. "We are proud of our analysts' outstanding work, and I congratulate David, Colin and their teams on this achievement."
In addition to the TipRanks accolade, Baird's Institutional Equities & Research team achieved strong results in Greenwich Associates' 2019 surveys of institutional fund managers. The firm ranked No. 1 for overall quality in sales, corporate access and research and earned 11 other No. 1 rankings in other survey categories.
Learn more about Baird's 2019 Greenwich survey results.
Top 25 Honorees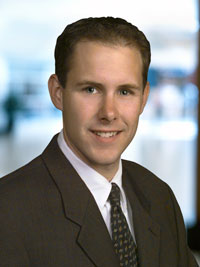 David Koning, Associate Director of Research, was ranked No. 12 on the Top 25 list with an 86% success rate and a 20.8% average return per recommendation. He is supported by Research Associate Robby Bamberger, Research Analyst Patrick Schulz and Research Coordinator Gina Walter.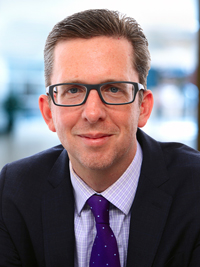 Colin Sebastian, Senior Research Analyst, was ranked No. 19 on the Top 25 list with a 73% success rate and a 26.5% average return per recommendation. He is supported by Research Associate Dalton Kern, Research Analyst Drew Fallon and Senior Research Coordinator Debbie Mahan.