Jack Miller Discusses Implications of Rule 606 Delay in Traders Magazine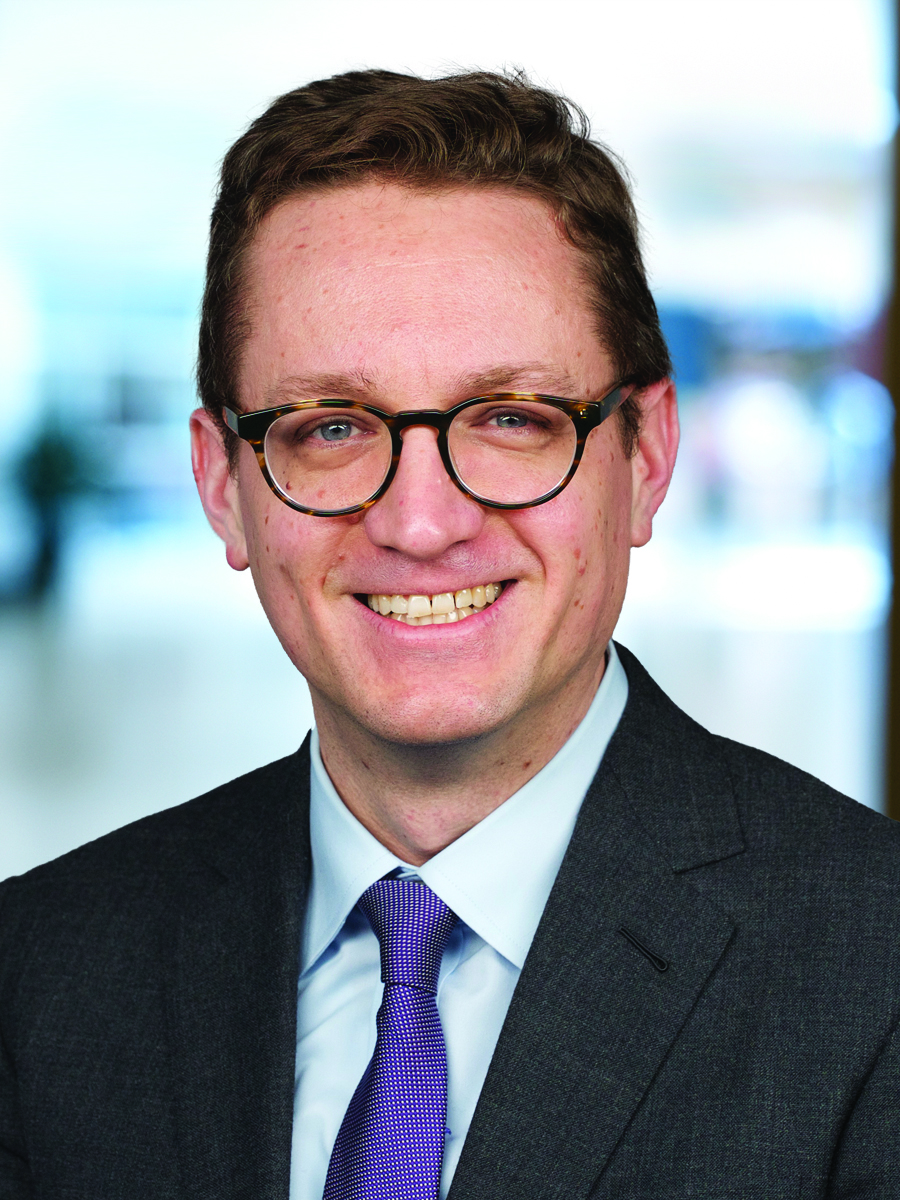 The SEC recently delayed the implementation of changes to Rule 606 to allow for additional clarity and guidance around certain aspects. Jack Miller, Baird's Head of Trading, recently discussed the implications of the delay with Traders Magazine. According to Miller:
"In my view, industry readiness – and the feasibility of the new October date – depends a lot on the content of the FAQs, including guidance around areas such as the "look through" provision and what should be considered valid "venues" under the rule. If FINRA were to land on a more detailed interpretation of the rule the implementation date could prove challenging even with the delay given many brokers may not have all the data necessary to provide a full report."
Read the full story here.
Learn more about Baird Electronic Execution Services.