Podcast Interview: Delwiche Featured on "Technical Analysis Radio"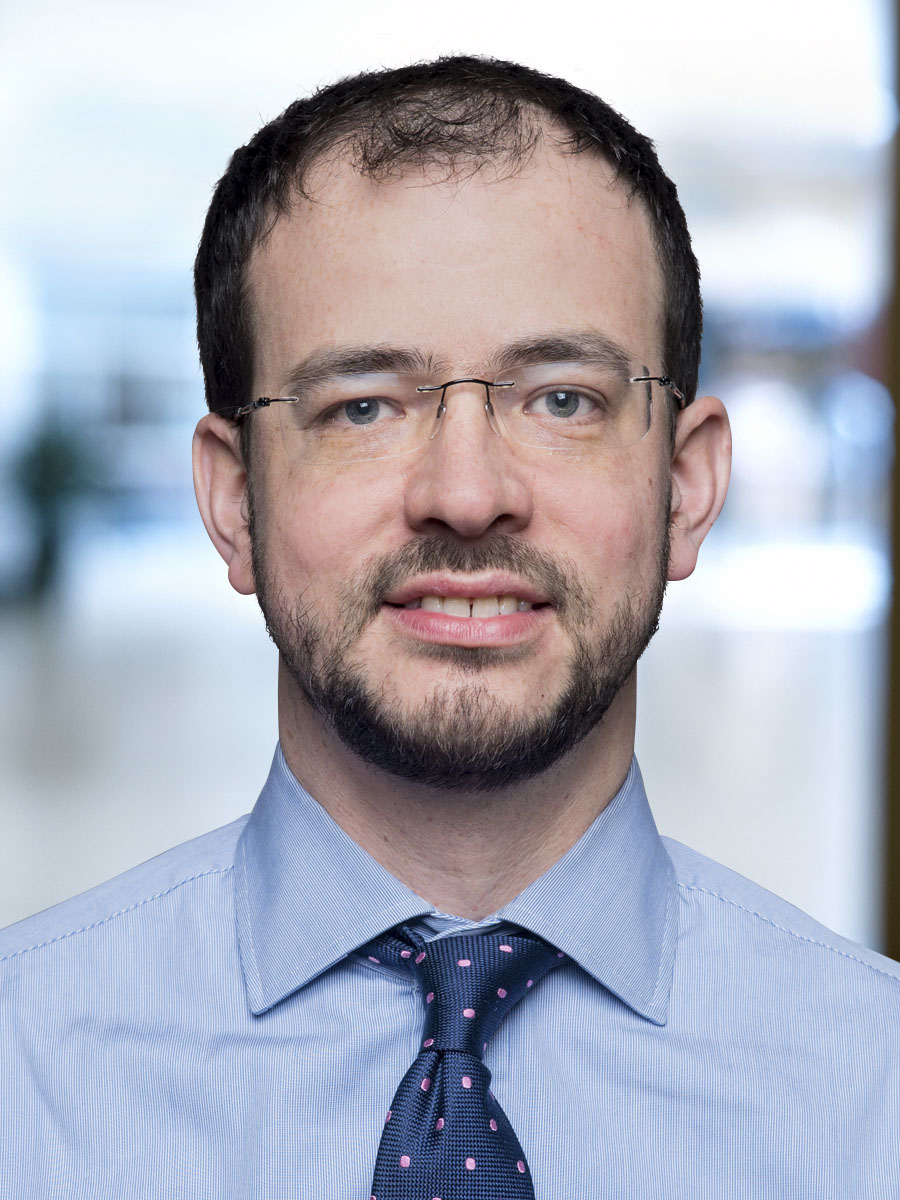 Willie Delwiche
Baird Investment Strategist Willie Delwiche was recently interviewed on JC Paret's podcast about the markets and his analysis process.
Investors should consider the investment objectives, risks, charges and expenses of each fund carefully before investing. This and other information is found in the prospectus and summary prospectus. For a prospectus or summary prospectus, contact Baird directly at 866-442-2473. Please read the prospectus or summary prospectus carefully before investing.

Past performance is not indicative of future results and diversification does not ensure a profit or protect against loss. All investments carry some level of risk, including loss of principal.