"Ethics, Finance and Family Legacy" - John Taft Q&A with the University of St. Thomas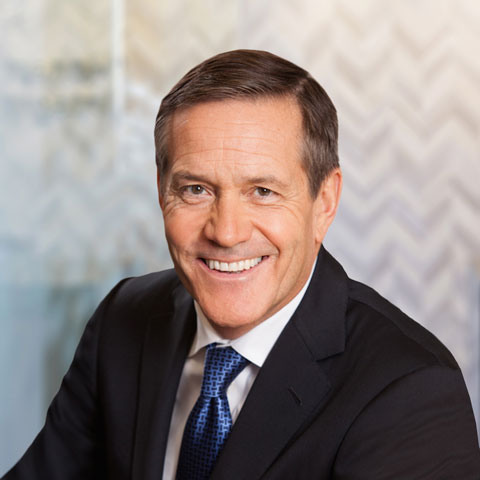 In honor of National Ethics Awareness Month, John Taft, Vice Chairman of Baird, sat down with the University of St. Thomas Newsroom to discuss a variety of topics. The Q&A explored John's insights on the financial services industry, the importance of stewardship values and how growing up in an influential family shaped his purpose in his career and life.
Following is an excerpt from the discussion. To see the full Q&A, visit the University of St. Thomas Newsroom.
---
St. Thomas: How would you describe the importance of ethical practices in the financial services industry to the health of the world economy?
John Taft: They are critical. I've written about the fact that ethical failures – I call them stewardship failures – contributed to our last financial crisis. The whole notion of ethics comes down to your responsibility to others, which is what stewardship is all about. Finance is a means to social ends. Finance is not an end unto itself, and what ethics and finance is all about is remembering that. We exist to facilitate economic growth in a way that grows the size of the pie. That's what society expects of us, and we need to continually remind ourselves that's our role.
We get into ethical trouble when we forget the fact that we're supposed to help real people in the real world accomplish real things, and when we start focusing on ourselves rather than others. … Never forget the client and customer to whom you have a higher duty.