Expand All

icon: expand

Collapse All

icon: collapse
Thomas Fetzer
Managing Director

: toggle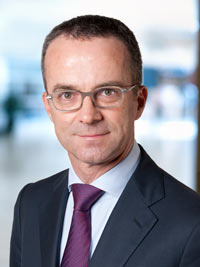 tfetzer@rwbaird.com
Thomas Fetzer joined Baird in 2015. Over the last 20 years he has advised international corporations and private equity clients on M&A and financing transactions valued at more than $50 billion across various sectors and geographies. Prior to joining Baird, Thomas was European Head of Industrials at Jefferies and a Managing Director in the Global Industrial Group at UBS. Before that he was a Principal at Greenhill & Co, helping to establish their M&A advisory business in Germany. He started his career at Merrill Lynch in London. Thomas graduated from ESB Reutlingen and Middlesex University with a double B.A. in Business Administration and received an M.B.A. from the Harvard Business School.
Jason Kliewer
Managing Director


Distribution Group: toggle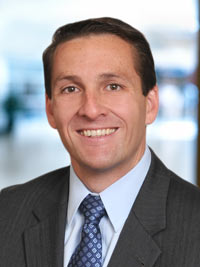 jkliewer@rwbaird.com
Jason Kliewer is a Managing Director and Head of Baird's Distribution Investment Banking team. Jason joined Baird in 1998 and has advised many of the most successful leadership teams, financial sponsors, public and private companies in the distribution sector. Jason has extensive M&A and capital markets experience working globally with distribution clients across diverse end markets. Jason received an MBA from the University of Cambridge, where he was a Gates Cambridge Scholar, and graduated with a BS degree in Finance, with highest honors, from the University of Florida.
Nicholas P. Troyer
Director


Distribution Group: toggle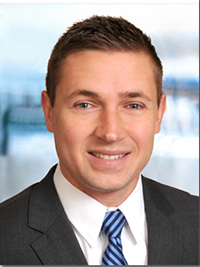 ntroyer@rwbaird.com
Nick Troyer joined Baird in 2011 and has focused exclusively on the distribution sector. Nick is responsible for sector coverage, origination and execution of mergers and acquisitions, equity offerings, and other financial advisory services. Nick has a wide range of experience working with publicly-traded, financial sponsor-backed and family-owned companies across a range of distribution verticals. Nick received an M.B.A. from Northwestern University's Kellogg School of Management, an M.S. in Finance from The University of Tampa with highest honors, and a B.S. in Finance, with honors, from the University of Florida..