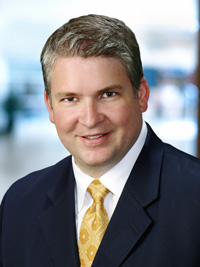 Craig Kennison, CFA
Director of Research Operations
Senior Research Analyst
Craig Kennison is Baird's Senior Analyst covering Consumer and Automotive Services as well as the Director of Research Operations. Prior to joining Baird in 1999, Craig worked in marketing and sales for the Eureka Company. In 2011, Craig was recognized among the "Best on the Street" by The Wall Street Journal in Leisure Goods & Services. Craig also has been recognized by StarMine for the accuracy of earnings estimates in the Automotive sector. He earned Baird's G. Frederick Kasten Jr. Award for Quality, Integrity and Service in 2010 and is a United Way Tocqueville Society Member. Craig received a BA in economics, English and philosophy and an MBA in finance from the University of Wisconsin – Madison, where he is an alumnus of the Applied Security Analysis Program.