Baird Investment Management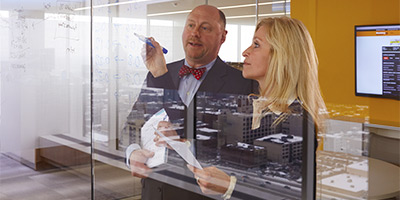 Baird Investment Management (BIM) is an experienced team of equity portfolio managers and research analysts. For more than 30 years, our well-defined investment philosophy has utilized a long-term perspective and specialized market knowledge to provide growth, preserve capital and control risk for investors.
Our portfolio managers and analysts have extensive experience within the specialized areas of growth, value and core, global and international equity investing.
BIM experts also manage equity mutual funds, which are more broadly available to investors on a direct basis and almost all major brokerage channels.