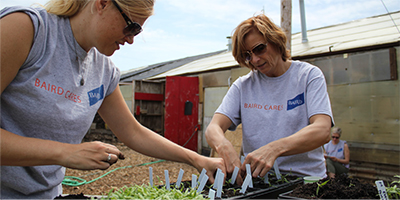 Baird Foundation supports nonprofit organizations aligned with our focus on education, health and human services, the arts and diversity. Our Foundation seeks to support organizations where our associates are actively engaged in order to maximize our impact on those organizations and our communities.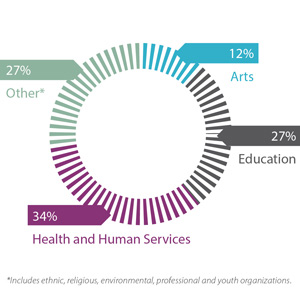 At a glance:
In 2013, Baird Foundation matching contributions totaled more than $373,000.
Baird Foundation gave more than $3 million to qualified nonprofit organizations.
In total, 42% of Baird Foundation's gifts in 2013 supported diversity initiatives.
Baird Foundation donated more than $800,000 to education-focused charities and nonprofit organizations.