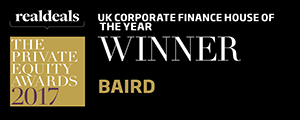 2017 UK Corporate Finance House of the Year
Baird was named UK Corporate Finance House of the Year
at the 2017 Private Equity Awards. The annual Private Equity Awards are one of the leading private equity-focused awards in Europe.
---

Morningstar® Fixed Income Fund Manager of the Year Nominee

Baird Advisors was named a finalist for
the Morningstar 2016 Fixed Income Fund Manager of the Year Award
for its management of the Baird Core Plus Bond Fund (BCOIX).
---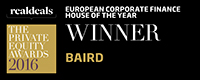 2016 European Corporate Finance House of the Year
---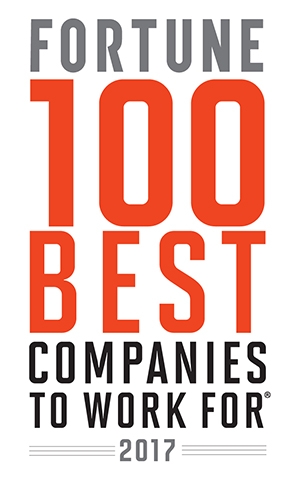 Fortune's 100 Best Companies to Work For®
---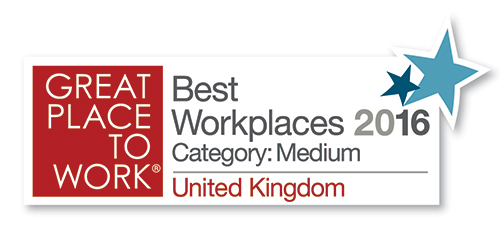 Great Place to Work® – 2016 Best Workplaces in the UK
---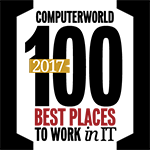 Computerworld's 2017 "100 Best Places to Work in IT"
For the second consecutive year, IDG's Computerworld has recognized Baird as a Best Place to Work in IT, one of 100 organizations that challenge their IT staff while providing great benefits and compensation.
---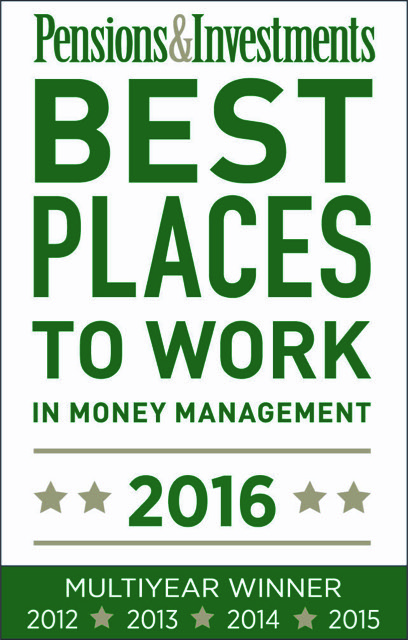 Pensions & Investments' "Best Places to Work in Money Management"
---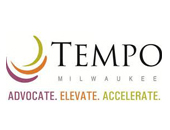 Baird Honored With the TEMPO Mentor Award
Baird received the
2015 TEMPO Mentor Award
, which honors individuals and organizations demonstrating an extraordinary commitment to helping others achieve their personal and professional potential.
---

2017 Greenwich Associate Survey
Baird received nine No. 1 rankings for equity research, sales, trading and corporate access in
Greenwich Associates
' annual survey of institutional money managers.
---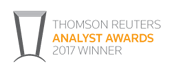 Thomson Reuters Analyst Awards
---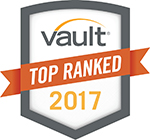 2017 Vault Rankings
---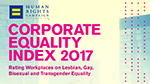 Human Rights Campaign's Corporate Equality Index
---

Wellness Council of America's Well Workplace Award
---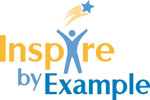 NonProfit Center of Milwaukee, Inc's Inspire by Example Award
The firm was
recognized in the business category
for Baird Gives Back Week, an annual event that unites Baird associates, friends and relatives to volunteer in communities around the world.
---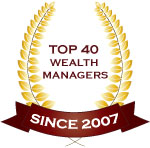 Barron's Top 40 Wealth Managers in the U.S.
Baird ranked No. 20 on the 2016 list. The firm has been recognized annually since 2007.
---