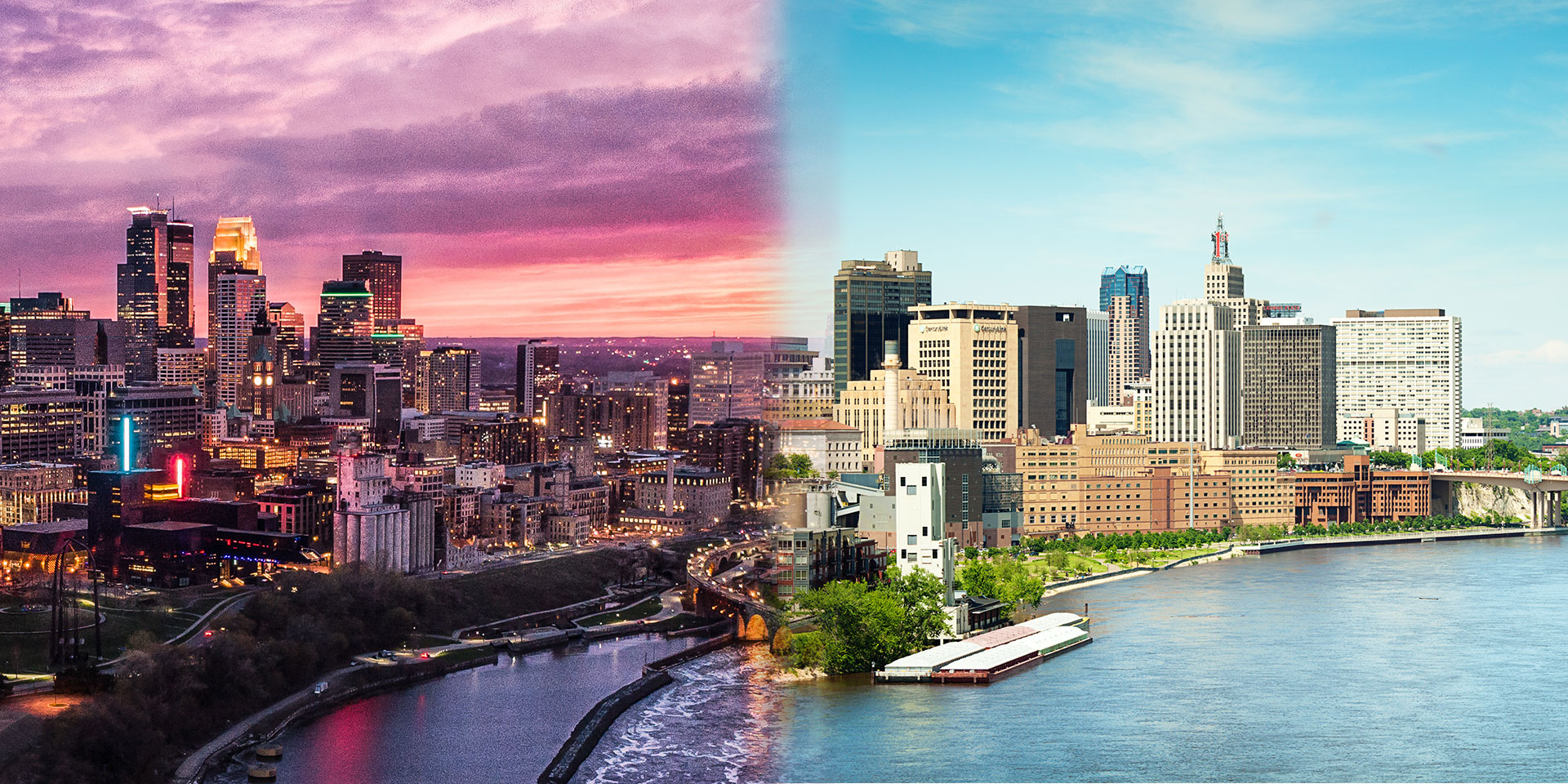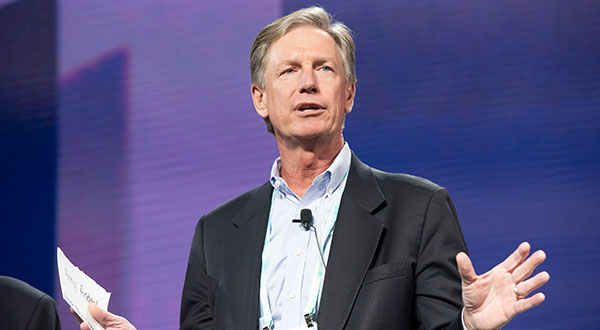 What We Do
*No. 1 in the nation based on number of issues according to Ipreo MuniAnalytics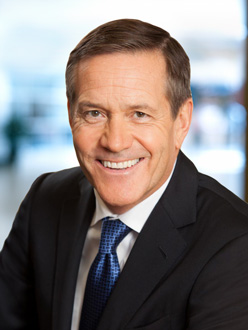 Finance for the Greater Good
Baird Vice Chairman John G. Taft, a Twin Cities native, shares his thoughts on the financial services industry and our responsibility – to our clients and the society we share – in his blog.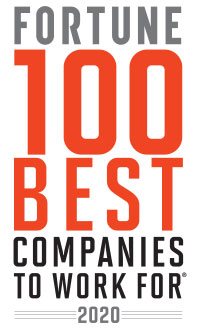 Careers
Baird is honored to be recognized nationally as a great place to work. We are always seeking exceptional candidates to join our team. Learn more about how you can start or continue your career with Baird.
A Caring Community Partner
Baird's associates are proud to live and work in the Twin Cities, and we're passionate about giving back to these communities.
2019 Baird Foundation Annual Report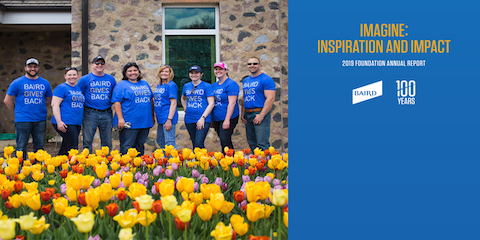 Imagine: Inspiration and Impact
Community Partnerships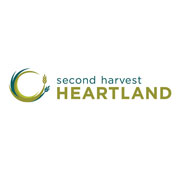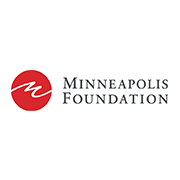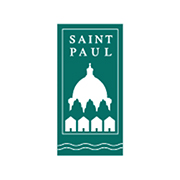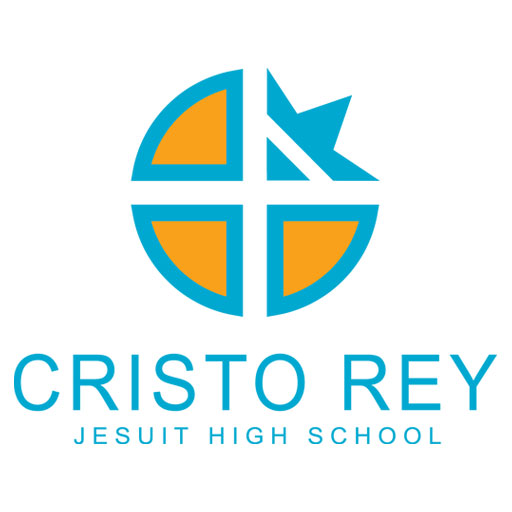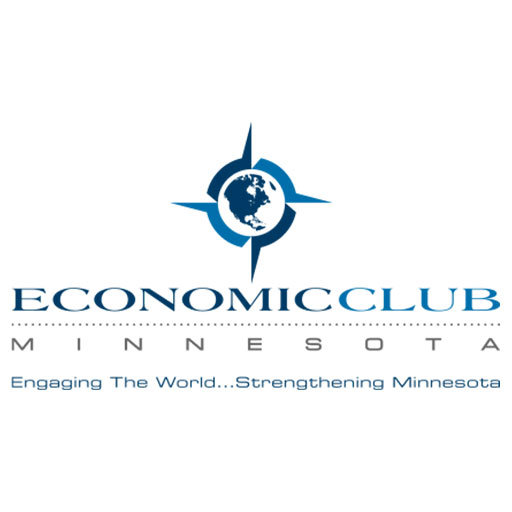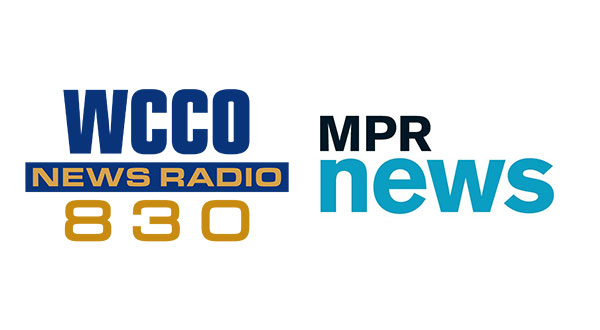 Contact Us
Minneapolis/St. Paul
7755 3rd Street North, Suite 400, Oakdale, MN 55128
Minnetonka
601 Carlson Parkway, Suite 950, Minnetonka, MN 55305