Resources for Women Investors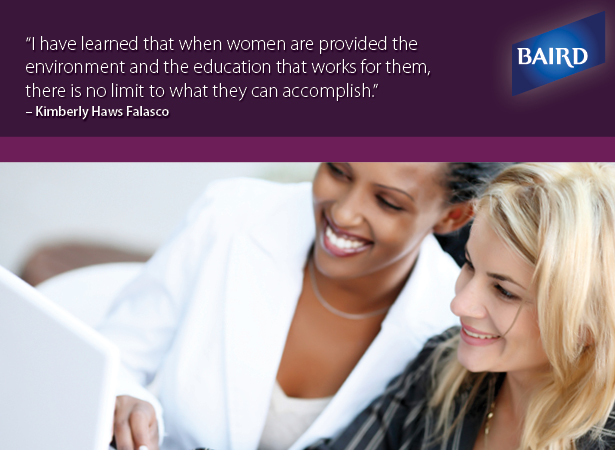 Resources for Women
1
Investors "Tips for Women's Business Growth in 2014" | Forbes
The women's entrepreneurial sector is growing, but with great growth comes great competition. These helpful tips offer insights on how women can better run their businesses and ensure they can maintain stable growth to beat the competition in 2014.
"Entrepreneurship Is The New Women's Movement" | Forbes
Women are leaving the workforce in droves in favor of being at home… not as a homemaker, but as job-making entrepreneurs.
"Buffett Says Women Are Key To Prosperity" | USA Today
Billionaire Warren Buffett says he is optimistic about America's economic future because the nation has begun to unleash the potential of women.
Women & Wealth
Pax World created a
program
to help advisors attract and retain women clients by understanding and better serving their needs.
What's Moving Markets?
Pax World chief investment strategist Chris Brown shares insights on market activity, investment outlook and other financial dynamics.

Insights from Baird
Baird is home to some of our industry's leading women financial advisors, who – through Baird's Women Financial Advisors Network – share their best practices for serving investors like you:
Quote in banner provided by Kimberly Haws Falasco, Past President of Baird Women Advisors.

1By clicking these links you are now leaving rwbaird.com. Please be aware that we are not responsible for the content on other sites.
Today, women control the majority of personal wealth in the United States. In working with many successful women over the years, we've found they share strengths and face common challenges as investors. As a result, women must often look at investment decisions differently than men – and with good reason. The stakes can be very different for women investors, who:
May start the investment process with less than their male counterparts as a result of salary discrepancies.
Due to child care, may spend less time in the workforce.
Thanks to longer average life spans, often must find ways to make their assets last longer.
These trends are compounded by recent statistics that show how women are impacting the economy more than ever:
$41 trillion will transfer over the next 40 years, and women will inherit 70% of it.
Starting at age 35, women outnumber men by an increasing margin throughout peak earning years. By age 80, women account for 64% of the population.
90% of women will be solely responsible for their finances at some point in their life.
With a growing economic footprint, women are also making strides in the markets. Often, women turn out to be great investors – they are generally less overconfident, more realistic about expectations, more collaborative and more risk-averse than men – and are quickly becoming very active participants in the markets.

Baird Women Advisors seeks to empower female financial advisors, current and future, by advancing the necessary connections, affiliations and opportunities that are consistent with professional excellence and personal satisfaction.
---

"Women investors are controlling more household wealth than ever before. Reaching out to them requires we be in the position to serve them successfully by understanding their unique needs."
Rebecca Ross
President
Baird Women Advisors

"Our goal is to empower our women investors and clients in building and managing their wealth: ultimately reaching their goals."
Patty Estopinal
Vice President
Baird Women Advisors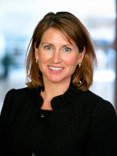 "Women financial advisors are passionate about their clients. We want to help make a difference in people's lives. We do this by listening and developing a plan that fits your values – one that will achieve your family's life goals and dreams."
Meg Prestigiacomo
Events Chair
Baird Women Advisors