TutorSync wins Baird Award at Disrupt SF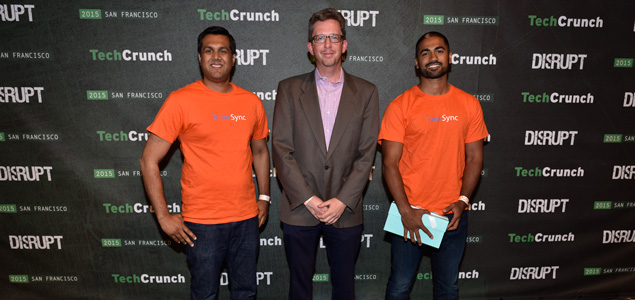 In keeping with its commitment to the California market and the continuing evolution of technology, Baird was proud to sponsor TechCrunch DisruptSF 2015. The firm also teamed with Tech Crunch to present the Baird Biggest Social Impact Award to the founders of TutorSync, a new company that connects Bay Area students with pre-vetted, subject-tested and background-checked tutors.

Watch Baird Senior Research Analyst Colin Sebastian present the award.