Baird Capital's Mike Bernstein featured by Mergers & Acquisitions Magazine on Healthcare Trends
Mike Bernstein, Partner in Baird Capital's U.S. Private Equity Group, was recently interviewed by Mergers & Acquisitions magazine about healthcare industry trends, including M&A activity levels and the opportunity for regulation to create growth.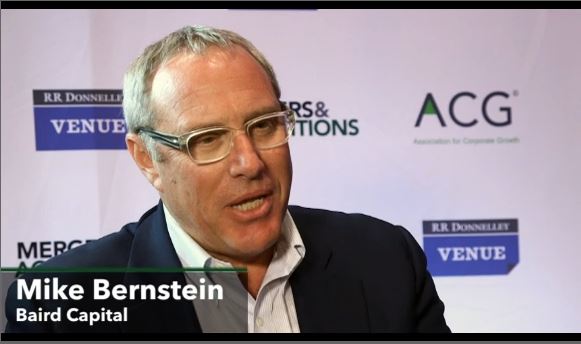 Click here to watch the video of this interview.