Baird Experts Offer Insights on Emerging Trends and Technology

In conjunction with Baird's 2016 Global Consumer, Technology & Services Conference, several of Baird's senior research analysts have developed timely outlooks and insights to provide perspective on this fast-changing cross-section of consumer-relevant sectors.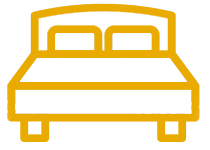 Hotels – An Overview and Outlook
Senior Hotel REITs and C-Corps Analyst discusses the health of the Hotel sector, what's driving M&A and consolidation, and how the industry is handling emerging challenges.
---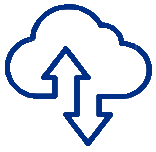 Send in the Cloud
Senior Software Analyst Steve Ashley shares his thoughts in this Q&A about opportunities and headwinds in the Software as a Service ecosystem.
---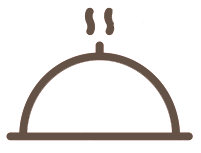 Associate Director of Research David Tarantino examines three trends on restaurant executives' minds in 2016.
---
Deep Expertise
Baird delivers a comprehensive insight and expertise to institutional and corporate clients from our integrated Consumer and Technology & Services platforms.
Additional Insights