VIDEO: Jordan Klein Joins Skift to Discuss COVID-19's Impact on Travel Companies
Jordan Klein, a Managing Director with Baird Global Investment Banking, recently joined Skift founder Rafat Ali for a livestream Q&A called "The Long View With Rafat." In the interview, Jordan discusses how COVID-19 is impacting the travel sector, how companies can preserve value in a crisis and why healthy companies may be able to take advantage of strategic opportunities.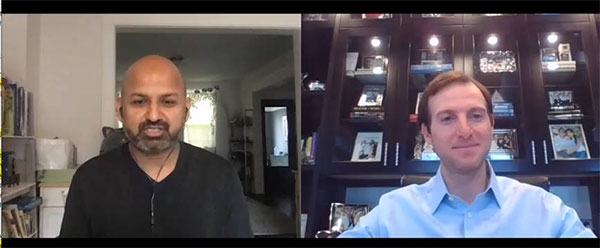 Watch the full interview here.