Traders Magazine Features Baird's 2020 Equities Market Outlook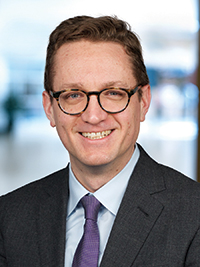 Jack Miller

Jack Miller, Baird's Head of Global Execution Services, recently shared with Traders Magazine what he believes were the biggest news and trends in the equities market in 2019 and what to watch for in the year ahead.
Subscribers can read the full story here.
Learn more about Baird Electronic Execution Services.