Pharma Services Sector Fundamentals Support Robust Investment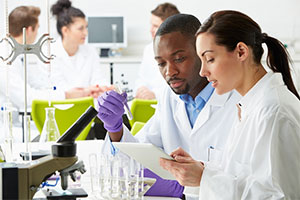 We are in a period of robust activity in the outsourced pharma services M&A market. While strategic buyers continue to pursue transactions core to their M&A strategy, thesis-driven investment in pharma services by financial sponsors is booming. Over the past 18 months, we have seen the formation of more than 10 sponsor-backed platforms in outsourced pharma services broadly, and dozens of tuck-in investments have been made.
Read the full article.