Video: McAllister talks with Financial Advisor Magazine about Municipal Bonds
Senior Portfolio Manager Duane McAllister, CFA, recently talked with Financial Advisor Magazine about the high demand for municipal bonds, the role municipal bonds can play in a portfolio and the outlook for the municipal market.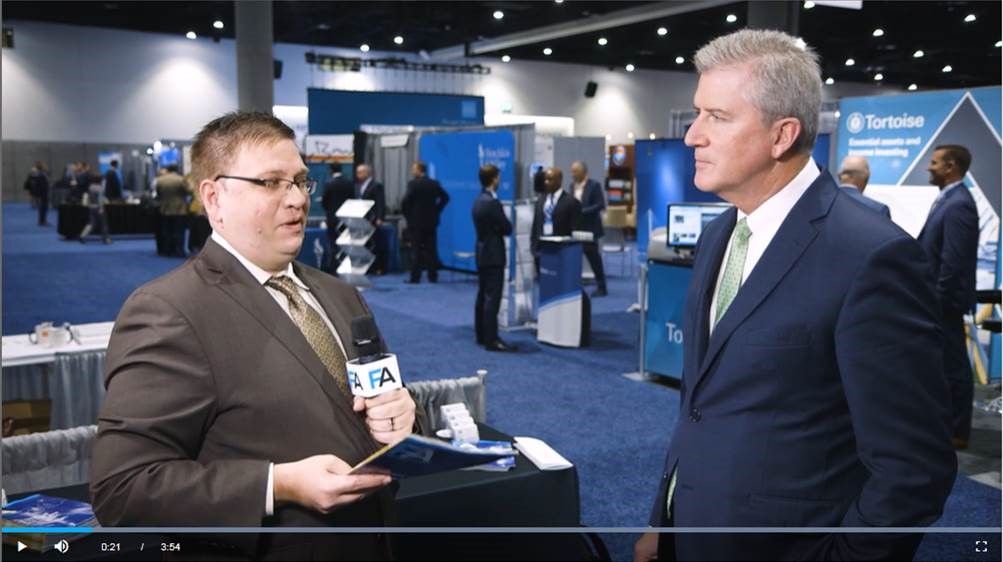 Watch the video.
Investors should consider the investment objectives, risks, charges and expenses of each fund carefully before investing. This and other information is found in the prospectus and summary prospectus. For a prospectus or summary prospectus, contact Baird directly at 866-442-2473 or contact your Financial Advisor. Please read the prospectus or summary prospectus carefully before investing.
Some of the potential risks associated with fixed income investments include call risk, reinvestment risk, interest rate risk, credit risk, default risk, liquidity risk and inflation risk. Additionally, it is important that an investor is familiar with the inverse relationship between a bond's price and its yield. Bond prices will fall as interest rates rise and vice versa.
Municipal securities investments are not appropriate for all investors, especially those taxed at lower rates.
Ratings are measured on a scale that ranges from AAA or Aaa (highest) to D or C (lowest). Investment grade investments are those rated from highest down to BBB- or Baa3.