Baird Associates Donate More Than 5,300 Volunteer Hours During 2016 Baird Gives Back Week
MILWAUKEE, June 9, 2016 – Baird associates and their family members donated more than 5,300 volunteer hours to help more than 115 non-profit organizations as part of the firm's annual "Baird Gives Back Week," held from May 9-14. The firmwide event, which was launched seven years ago, included more than 1,500 volunteers from over 60 Baird offices in cities such as Chicago, Dallas, Denver, Houston, London, Milwaukee, Portland, Ore., San Francisco, Seattle, and Shanghai. Associates across the global financial services firm helped with projects such as preparing and serving food, teaching and mentoring children, working with seniors, cleaning up cities and parks, building homes, and performing indoor and outdoor maintenance.
"Baird associates are passionate about lending a hand to help others and improve their communities, and we are honored to have people like that throughout our organization," said Paul E. Purcell, Baird Chairman. "Baird Gives Back Week was created to foster that commitment to making a difference, and our associates' participation and enthusiasm for the event has been nothing short of extraordinary."
Organized by the Baird Gives Back Associate Resource Group, which consists of associates who share a passion for volunteering, the weeklong event is an extension of Baird's commitment to the communities in which its associates live and work, which is core to the firm's culture. This caring commitment is a tradition built through the efforts of the firm, Baird Foundation and the community involvement of Baird associates. In 2016, associates receive two paid days off to perform volunteer service through the "Baird Cares" program. Learn more about the firm's drive to give back in the 2015 Baird Foundation Annual Report.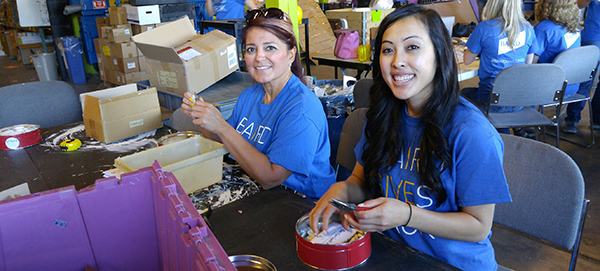 Denver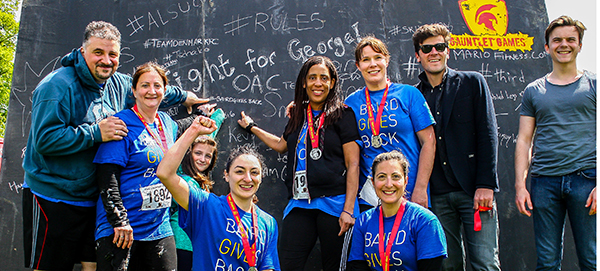 London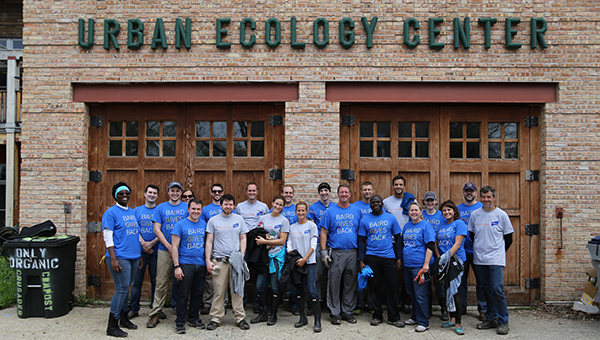 Milwaukee

About Baird
Baird is an employee-owned, international wealth management, capital markets, private equity and asset management firm with offices in the United States, Europe and Asia. Established in 1919, Baird has more than 3,300 associates serving the needs of individual, corporate, institutional and municipal clients. Baird has more than $151billion in client assets. Committed to being a great place to work, Baird ranked No. 6 on FORTUNE's 100 Best Companies to Work For in 2016 – its 13th consecutive year on the list. Baird's principal operating subsidiaries are Robert W. Baird & Co. in the United States and Robert W. Baird Group Ltd. in Europe. Baird also has an operating subsidiary in Asia supporting Baird's investment banking and private equity operations. For more information, please visit Baird's Web site at www.rwbaird.com.
For additional information, contact:
Amy Nutter
Baird Public Relations
414-765-3988