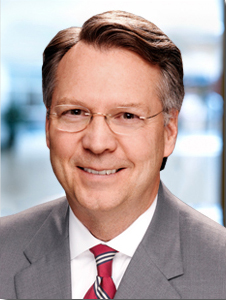 Mark C. Micklem
Managing Director
Head of Financial Services Group
Mark joined Baird Global Investment Banking in 2005 as head of its Financial Services group to provide both equity and debt financing and M&A advisory services to banks and thrifts, specialty finance organizations including business development companies, along with other companies in the Financial Services sector.

Before joining Baird, Mark was with Legg Mason for more than 21 years, including the last 10 years serving as head of Legg Mason's Financial Services investment banking group. Mark graduated cum laude from Virginia Tech and received his MBA there.