Regardless of the outcomes, the 2020 presidential and congressional elections will have implications for clients of all Baird's businesses. Below we have collected the latest insights from experts across our firm to help you assess and understand the potential impact on your financial objectives and plans.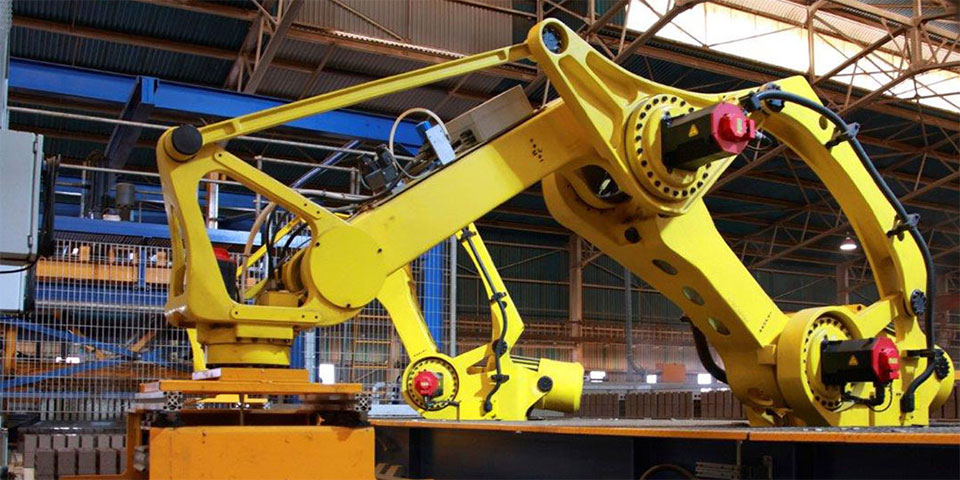 The Votes Are In – What's Next For Industrials?
Baird and Strategas discuss the U.S. Election's implications for policy, the markets and the sector.

Our Wealth Solutions group explains.

What To Expect From a Biden Presidency

From tax brackets to estate taxes, President-elect Joe Biden has proposed many changes that could affect you.

OUR WEALTH SOLUTIONS GROUP EXPLAINS >

So Now What?

Our Wealth Solutions Group provides perspective
amid the uncertainty

GET OUR PERSPECTIVE >

How Will the Election Impact the Muni Market?

How will the results of the presidential race influence fixed income in 2021 and beyond? Strategas' Head of Fixed Income Research Tom Tzitzouris breaks down the different election scenarios and their potential impact on the market.

READ MORE >

Strategas' Market Strategy Weekly Summary

Strategas – a Baird Company provides Market Strategy and timely perspective to help you better understand what's happening in the world today.

READ MORE>


For more real-time insights on important financial matters, follow Baird: