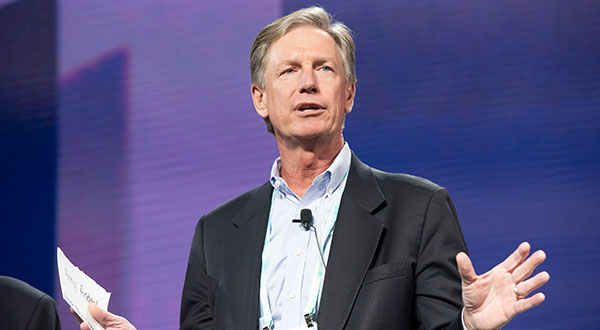 What We Do
*No. 1 in the nation based on number of issues according to Ipreo MuniAnalytics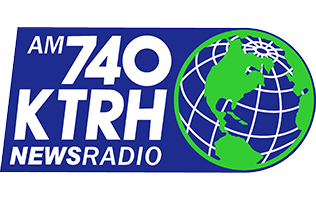 On the Air in Texas
Listen to our messages now playing on AM 740 KTRH NewsRadio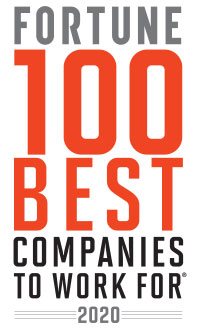 Careers
Baird is honored to be recognized nationally as a great place to work. We are always seeking exceptional candidates to join our team. Learn more about how you can start or continue your career with Baird.
A Caring Community Partner
Baird's associates are proud to live in Texas, and we're passionate about giving back to strengthen our communities and improve the lives of our friends and neighbors.
Baird Gives Back
Associates in our Texas offices give generously of their time and talents each year as volunteers.
Community Partnerships
Baird is proud to support the following community organizations
Contact Us
Abilene
400 Pine St. Suite 710, Abilene, TX 79601
Austin
7500 Rialto Blvd. Building 1 Suite 250, Austin, TX 78735
Dallas
8333 Douglas Avenue Suite 1000, Dallas, TX 75225
Dallas
2101 Cedar Springs Rd Suite 1525, Dallas, TX 75201
Fort Worth
550 Bailey Ave Suite 700, Fort Worth, TX 76107
Houston
4400 Post Oak Pkwy Suite 2790, Houston, TX 77027
Houston
1331 Lamar St. Suite 1360, Houston, TX 77010
Houston
500 Dallas Street Suite 3360, Houston, TX 77002
Houston-Memorial City
945 Bunker Hill Rd Suite 300, Houston, TX 77024
Lake Jackson
208 Parking Way, Lake Jackson, TX 77566
San Antonio
227 N. Loop 1604 E. Suite 150, San Antonio, TX 78232