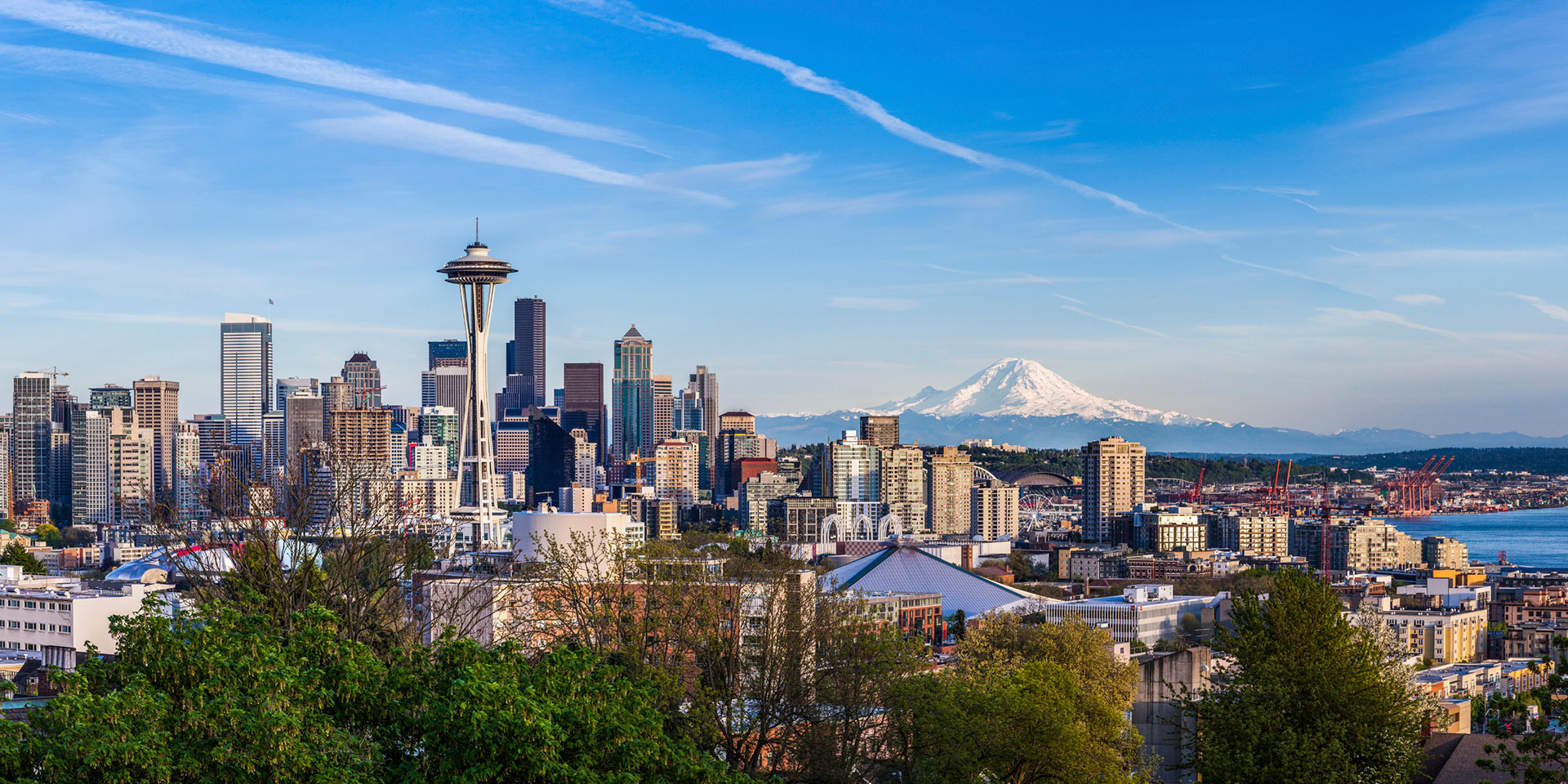 What We Do
*No. 1 in the nation based on number of issues according to Ipreo MuniAnalytics
A Caring Community Partner
Baird's associates are proud to live in the Seattle area, and we're passionate about giving back to our communities.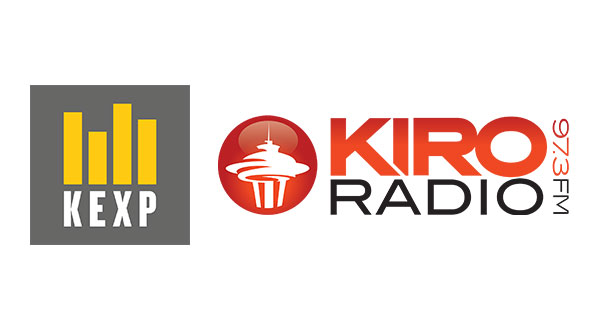 On the Air in Seattle
Listen To Baird's radio spots currently airing on KEXP and KIRO FM.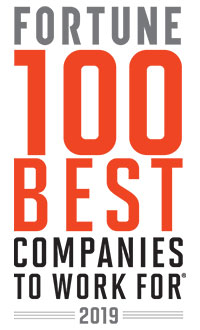 Careers
Baird is honored to be recognized nationally as a great place to work. We are always seeking exceptional candidates to join our team. Learn more about how you can start or continue your career with Baird.
Contact Us
Seattle
925 Fourth Avenue, Suite 3600, Seattle, WA 98104, USA
Bellevue
777 108th Avenue NE, Suite 1600, Bellevue, WA 98004, USA
WeWork –South Lake Union
500 Yale Ave N, Seattle, WA 98109