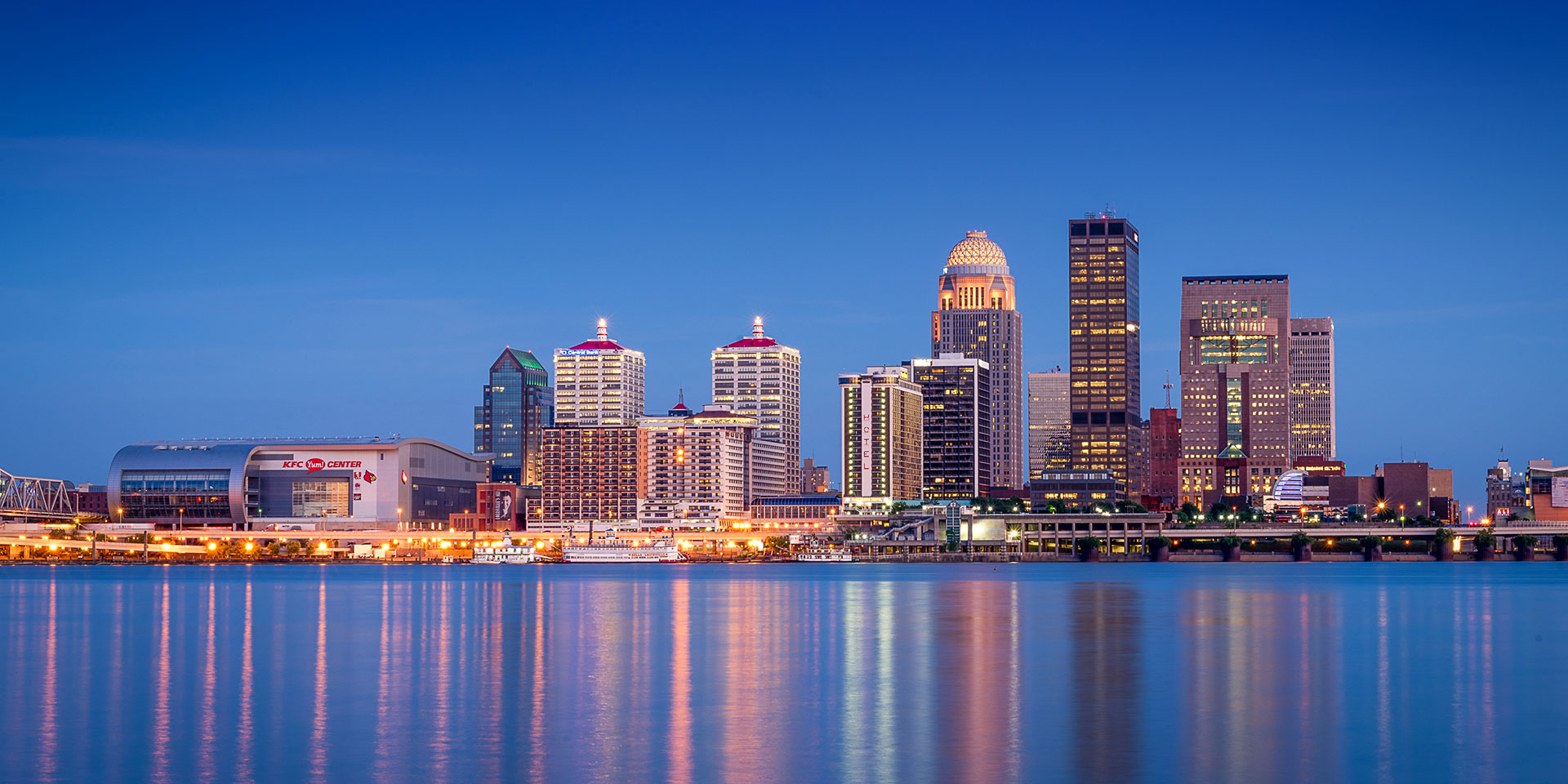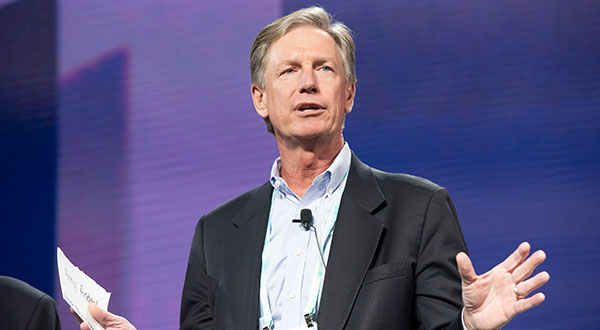 What We Do
*No. 1 in the nation based on number of issues according to Ipreo MuniAnalytics
News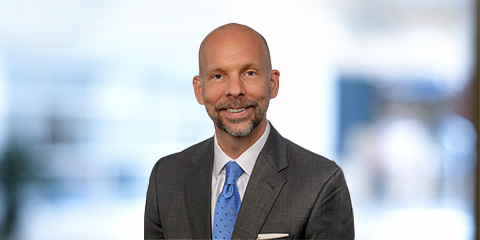 Mark Nickel, President Hilliard Lyons Trust Company interview
Mark Nickel discusses his career path and the Hilliard Lyons Trust Company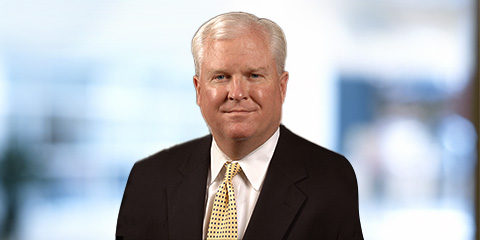 Jim Allen, Vice Chairman interview
Jim Allen discusses Baird's renovation plans in the new downtown Louisville space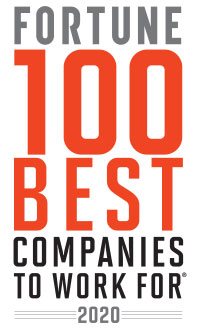 Careers
Baird is honored to be recognized nationally as a great place to work. We are always seeking exceptional candidates to join our team. Learn more about how you can start or continue your career with Baird.
Hilliard Lyons' Legacy Lives on at Baird
Learn more about what this powerful partnership means for you and Louisville.
Contact Us
Olympia Park
4801 Olympia Park Plaza, Suite 1000
Louisville, KY 40241
Hurstbourne
10200 Forrest Green Blvd
Suite 500
Louisville, KY 40223

Downtown Louisville
500 West Jefferson Street
Suite 700
Louisville, KY 40202

Summit
4360 Brownsboro Rd
Suite 300
Louisville, KY 40207