Why Do You Need a Financial Advisor? Hint: It's Not Just About Your Investments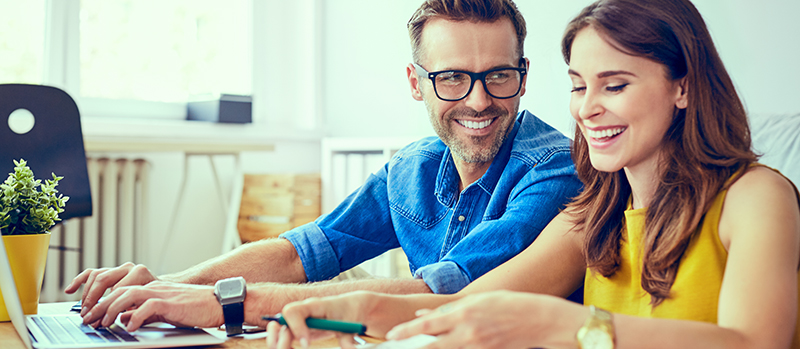 What are your financial goals? If they involve owning specific amounts of certain companies' stocks, you don't necessarily need a professional to help you with that. Yet too often that's where discussions with financial advisors will take you.
For most people, the investments in their portfolio and the wealth they hope to build from them are means to ends. Those ends are your financial goals.
---
Identifying Your Goals
Individual financial goals don't have to be complicated. They may be as simple as the things you want for yourself – like the ability to work when you want so you can travel or pursue other passions. Or they might be things you want for the people you care about – like helping a child afford a good education.

It's when you've identified multiple goals for yourself that things can get tricky. Maybe you want to support a cause that's important to you, but your compensation at work is a combination of cash and stock options, and you're also balancing a mortgage and student loan payments. That's where a Baird Financial Advisor can really help.
A Plan as Unique as You
Our approach to wealth management begins with getting to know you, what's important to you and what you want to achieve.

We'll look at your complete financial picture – including your investments – to make sure your wealth is working toward your financial goals. We'll also work with the talented experts in Baird's Wealth Solutions Group to address any specialized tax or other financial planning concerns you might have.

The resulting wealth management plan is a unique reflection of where you are in your financial life today and a roadmap to get you where you want to go. It is also a living, breathing plan that your Baird Financial Advisor can help you evolve and adapt to your situation, needs and priorities, all of which can change over time.
To learn more about how a Baird Financial Advisor can help you get where you want to go, visit BairdSLU.com.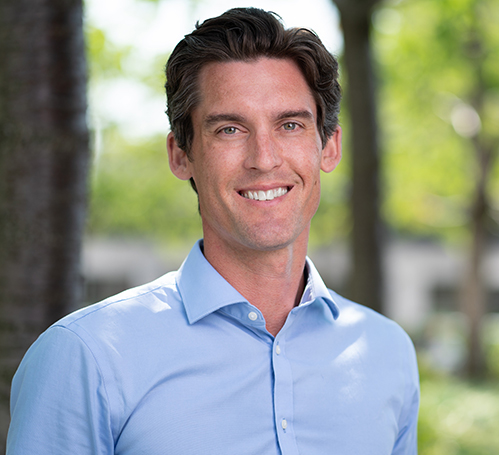 Phil Banta, Vice President and Financial Advisor with The Ragen Group at Baird, may be reached at: pbanta@rwbaird.com.