What You Need to Know About Stock Options and Restricted Stock

Stock Compensation 101
It used to be everything you needed to know about your compensation was in your paycheck. But now that more private and public companies are aligning their employees' pay with the employer's success, combinations of good old cash compensation plus stock options or restricted stock have become more common.
Stock benefits can offer greater rewards but may also carry substantial risk. Understanding how to optimize their value for your personal circumstances can be challenging but essential.
---
Liquidity Matters
It's a great feeling to have a growing reserve of stock/options. But your present cash needs are important to consider. While you're waiting for your options or restricted stock to vest, deciding whether to exercise options or sell vested stock, will you have enough to pay your bills, save toward longer-term goals and afford the lifestyle you want?

A personal cash flow analysis and balance sheet exercise can help you determine if a particular stock compensation package makes sense for your situation and can provide insight on other important planning topics like your savings strategy and tax or risk management concerns.
Real Value Can Vary
Perhaps you're job hunting and evaluating a stock compensation offer from a prospective employer. What are they actually offering you? What might you be giving up?

Stock benefits can also be a significant investment decision. What do you know about your employer's business prospects and competitive position? If it's a private company, what are its long-term plans for ownership and how might they affect your stake?
Selling Isn't Simple
Timing and taxes are things to keep in mind when considering stock compensation. What choices and obligations will you have as your restricted stock vests? Is there a way to help diminish your tax cost? What is the best strategy for exercising your options and what happens next?

Many factors beyond your control could impact the value of your stock benefits, so knowing what questions to ask and where to find the information you need to make decisions is critically important.
We Can Help
Baird's Financial Advisors have partnered with clients like you for many years to help make sense of stock benefits. We can be there with you as you consider job offers, manage your accumulated restricted stock, time your option exercises and make other important financial decisions. Because we know what's at stake is more than what you make. It's the path to the life you want – now and in the future. Let our experience and expertise help you get there.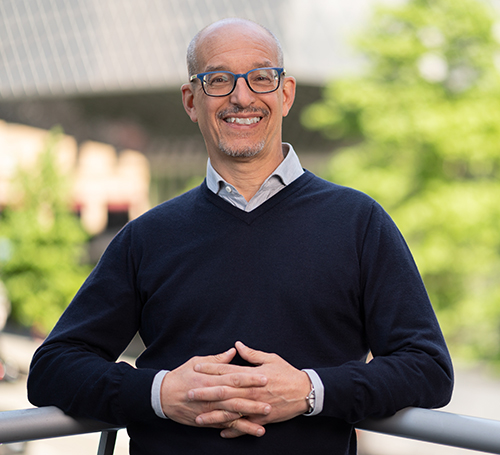 Perry Atkins, Director and Financial Advisor at Baird, may be reached at: patkins@rwbaird.com.
Visit bairdslu.com.