M. Griffith Investment Services to Join Baird
As employee-owned, values-driven financial services firms, we share an unwavering belief in keeping clients first. Baird brings global reach plus nationally recognized investment research and wealth management expertise to complement M. Griffith's strong regional relationships. It's a combination we're confident will benefit the families, businesses and communities we serve.
This partnership is a great opportunity to combine the strengths and expertise of our two firms and expand the solutions and advice we provide our clients.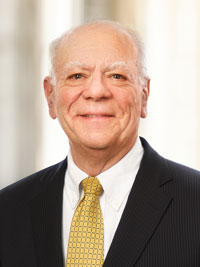 "Baird embodies the same culture and values that have long defined M. Griffith, and is nationally recognized as a best place to work. It's a great fit for our clients and the M. Griffith team."
David T. Griffith
President & CEO
M. Griffith Investment Services
---

"M. Griffith is a highly respected and well-established firm with a business model and client-focused culture that are very consistent with Baird's, making them an excellent business partner."
Steve Booth
President & CEO
Baird
---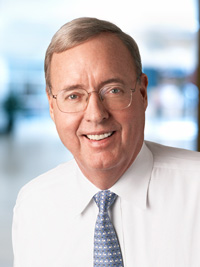 "We couldn't be more pleased to welcome M. Griffith to the Baird family."
Paul Purcell
Chairman
Baird
---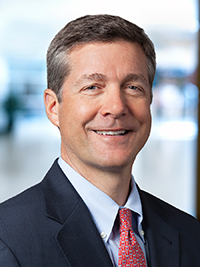 "M. Griffith and its well-respected advisors are known for providing high-quality financial advice and service to clients in Central New York and beyond"
Mike Schroeder
President – Private Wealth Management
Baird