5 Tax Traps to Avoid When Filing Your 2018 Returns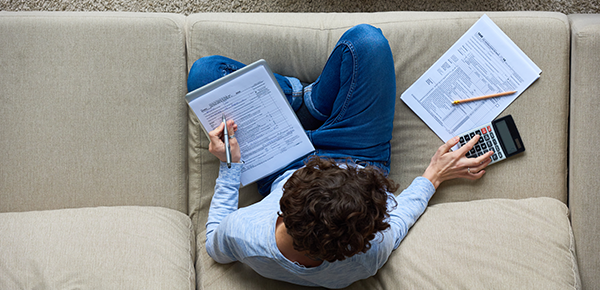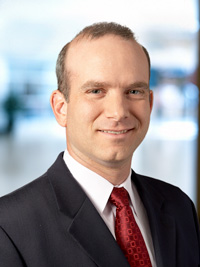 Tim Steffen, CPA, CFP®, CPWA®
Director of Advanced Planning
Baird Wealth Solutions Group



@TimSteffenCPA


Changes stemming from 2017's tax reform legislation aren't the only thing taxpayers need to be aware of – from a slimmed-down 1040 to new alternative minimum tax credits, there's a lot that can trip up unsuspecting filers this year. Tim Steffen, Baird's Director of Advanced Planning, walks through the five biggest changes taxpayers need to be aware of as they put together their 2018 returns.
Tax Filing Changes and Traps for 2018
Changes under the Tax Cuts & Jobs Act aren't the only thing taxpayers need to watch for.
Don't Get Tripped Up by These Tax Reporting Missteps
VIDEO: Tim Steffen talks with Morningstar about what taxpayers need to watch out for in 2019.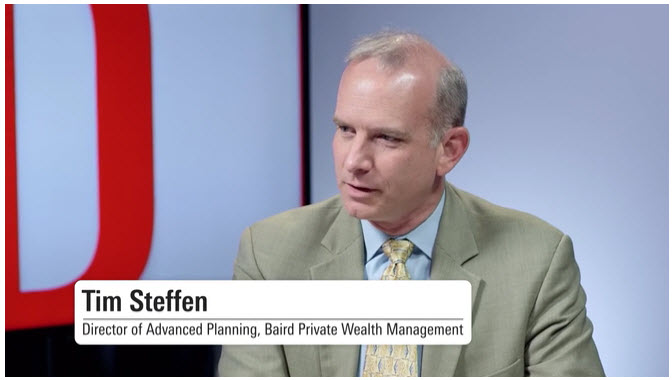 Tax Planning – a Key Component of Comprehensive Wealth Management at Baird
Nearly every financial decision you make has broader tax implications, from buying or selling investments, putting money away for college or funding your retirement. Making the most of your money requires not only making smart financial decisions in the moment, but understanding how a decision you make now can affect your taxes and other areas of your financial life, both today and in years to come.
VIDEO: Three Financial Strategies for Minimizing Your Tax Burden

Your Baird Financial Advisor, working in coordination with our Wealth Solutions specialists plus your own CPA, can make sure your tax returns make sense against the backdrop of your larger financial plans.
If you're a Baird client, our in-house experts in tax planning can help you mitigate your tax burden and ensure your tax decisions are in alignment with your broader wealth management plans. To schedule a complimentary review of your tax return, contact your Baird Financial Advisor.

Not a Baird client? Find a Baird Financial Advisor.
---
While Baird does not offer tax or legal advice, our Financial Advisors regularly work with clients' attorneys and tax professionals to help ensure that all phases of wealth management are addressed.